Vision
F&P Robotics' personal robots serve and assist people to improve their quality of life.
About us
History
F&P Robotics AG was founded in 2014 in Zurich by Dr. Hansruedi Früh. As a courageous visionary, he set himself the goal of developing robots that can assist people effectively and make their lives easier. Hansruedi was a world-leading expert and pioneer in the fields of artificial intelligence and human-centric robotics.
In 2016 the soft-shell collaborative robot arm P-Rob 2 was launched followed by the assistive robot Lio the next year. F&P Robotics' groundbreaking ideas and products were highly praised by industry experts.
To cope with increasing demand in F&P Robotics' products, the production facility expanded to an adjacent building in Glattbrugg in 2017. With further growing demand and increased interest coming from the Far East, a subsidiary in Shanghai was founded in 2018.
In 2019 Barney was launched. The bar and barista robots enjoyed immediate international success. P-Rob 3 was launched in the same year and was implemented into the Lio and Barney robots.
Hansruedi Früh passed away in February 2021 after a short illness at the age of just 64. He grew F&P Robotics to a highly respected international robotics company with 50 employees. His son, Michael Früh took over the position of CEO. Michael held numerous positions at F&P Robotics during the last years, including head of product management as well as the CFO position.
In 2021 Michael led the company through a transformation and growth phase. Today F&P Robotics is stronger than ever and set for growth in the years ahead. Exciting new products are under development and ready to be launched over the next few years.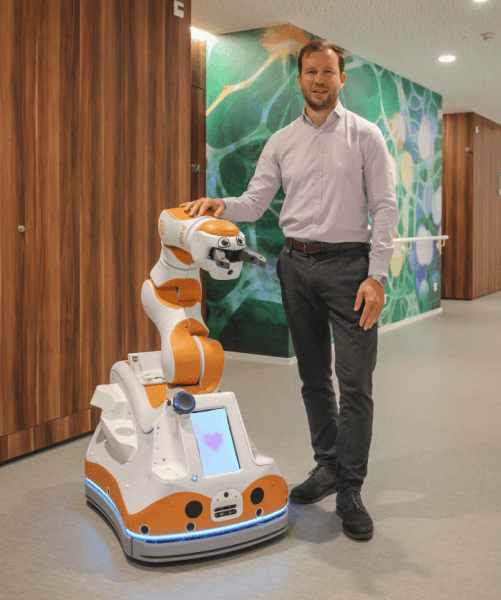 Team
• Ueli Dietiker, Chairman
• Michael Früh, Vice-Chairman
• Dr. Omar Al-Mubarak, Member
• Steve Kemei He, Member
• Linden Shongua Lin, Member
• Fang Zheng, Member
• Marc Baumann, Member
• Prof. Melinda Lohmann, HSG Professor for Information and Robotics Law
• Dr. Holger Auerbach, Health Care Expert
• Dr. Reto Müller, Professional entrepreneur with experience in innovation, business and product development
• Dr. Hans-Jörg Hunziker, Entrepreneur, Business Developer
• Peter Engel, Robotics Expert
• Nicolas Oltramare, Entrepreneur, Finance Expert
• Bernhard Merki, Expert in Industry Sector
• Dr. René Lenggenhager, International Business Expert in Lab Automation
• Dr. Gery Colombo, Expert in Rehabilitation Technology
• Elisabeth Villiger, Expert in Housing in Every Age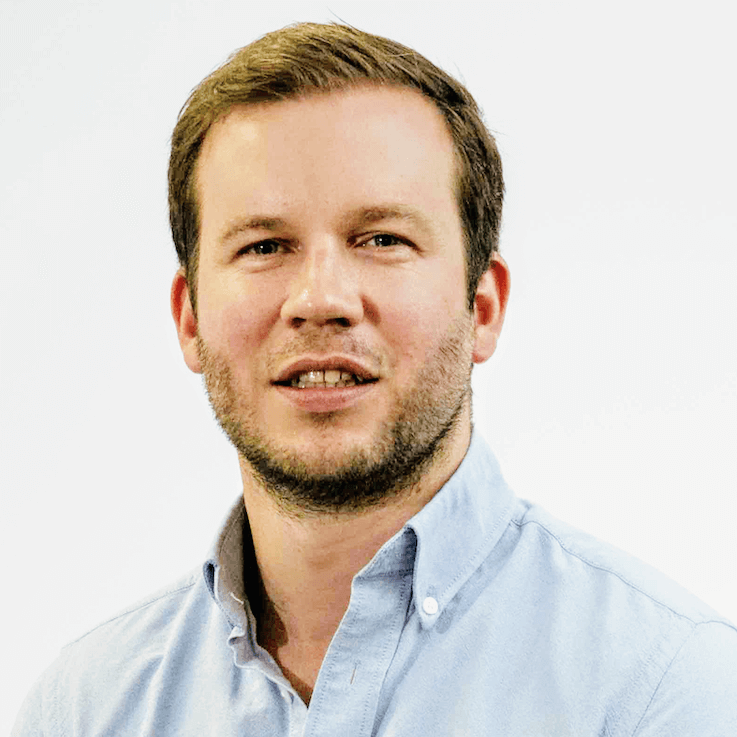 Michael Früh, CEO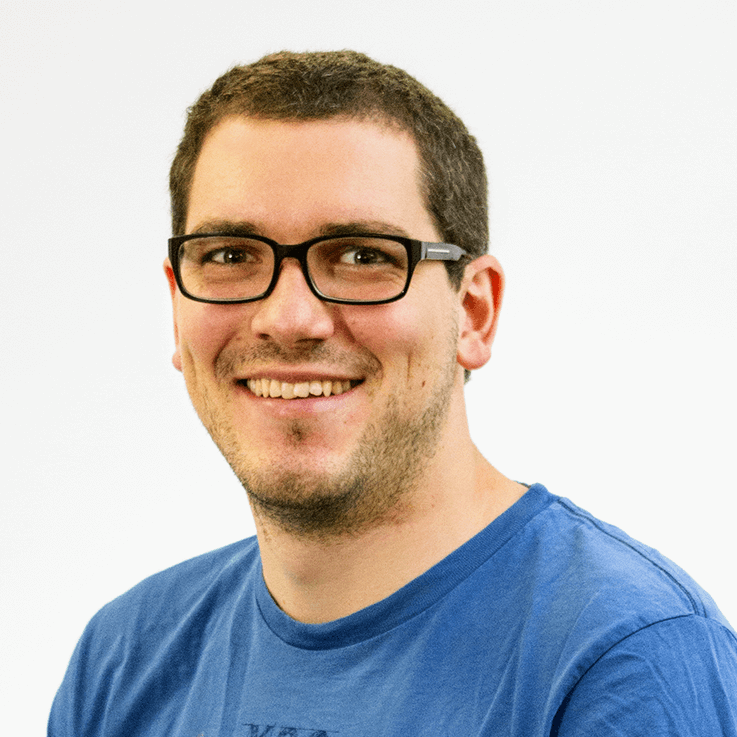 Lukas Wirth, CTO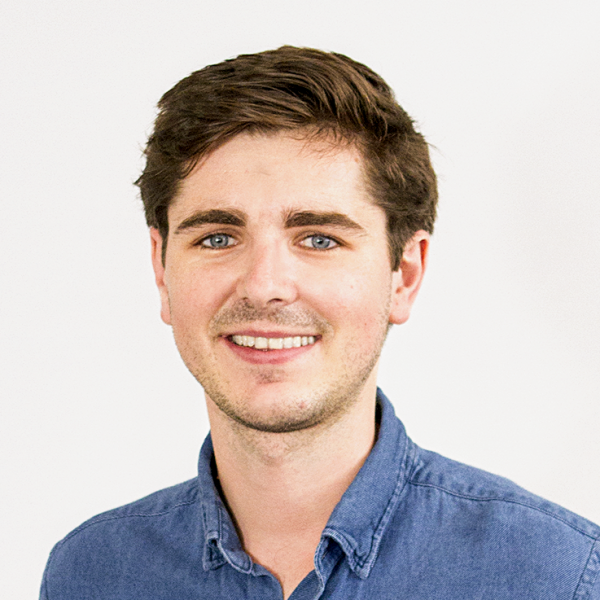 Charles de Castelbajac, COO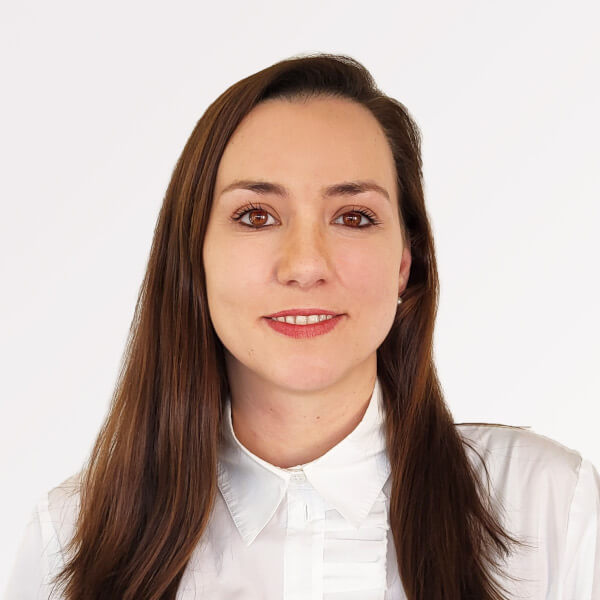 Nadine Niederer, CHRO
Milestones
2022

F&P launched the further improved 3rd design iteration of Care Robot Lio which includes stronger hardware and increased safety features. Its unique versatility and features will bring tangible value to health care customers.
More about Lio

F&P launched its new collaborative robot P-Rob Eco at Automatica in Munich. The new robot combines F&P's strong and user-friendly software with hardware which fulfills the needs of collaborative industrial applications.
More about P-Rob Eco
2021

F&P prepares for growth: Clear organization and extension of the Executive Board including the CEO, CTO, CFO, CSO and COO.
More

In early 2021, F&P lost its founder Dr. Hansruedi Früh after short illness. He built a phenomenal team which continues to follow his vision of bringing robots close to humans in everyday life.
More
2020

The start of the new decade 2020 has proven to be much more challenging than expected. The emerging Covid-19 virus, which seemed so far away, made it very difficult for us to maintain personal contact with many of our partners and customers working in the healthcare sector.
More

But the special circumstance led us to offer new helpful features. As a robot, our assistance robot Lio does not expose itself to danger and can help people reduce their risk of infection through transport and disinfection tasks. The new transport function and UV-C disinfection of door handles were already implemented in 2020 and help to increase safety in nursing and retirement centers as well as clinics.
More about Lio

Likewise, F&P was able to launch series production of the Lio assistance robot in 2020. The step towards production readiness has been successfully taken and Lio is being manufactured and tested in standardized production steps. Comprehensive, stringent individual component testing, standardized workflows and regular quality checks ensure that Lio can perform its functions correctly when in use.
More about Care robotics
2019

In January, 2019 F&P Robotics celebrated its fifth anniversary. On this special occasion, shareholders, customers and partners were invited to Glattbrugg to celebrate the anniversary together. Eight F&P robots took part in the service and entertainment part of the celebration. The event demonstrated the potential of the intelligent and human-friendly F&P robots.
More

In October, 2019 released P-Rob Version 3 to R&D and Projects customer segment.
More about P-Rob 3

In December, 2019 Baronics AG was founded as a subsidiary in Zurich to serve the gastronomy market.
More about Baronics
2018

2017

In October, 2017 F&P Robotics presented the product "Lio" – the professional personal robot for service and support.

In December, 2017 due to the growth of F&P Robotics the expansion of the production facilities to the new building took place.
More about Lio
2016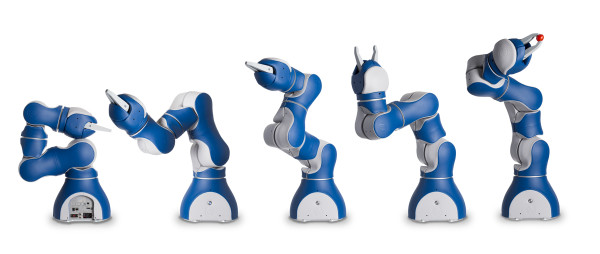 2014

In January, 2014 the new corporation F&P Robotics AG was founded.
Contact Us!
F&P News