About Us
Future Oriented High-Tech Company
Vision
F&P Robotics helps people to simplify and improve work processes. Our focus lies on the reduction of the complexity in automation to enhance productivity and improve the quality of products and human lives.
Team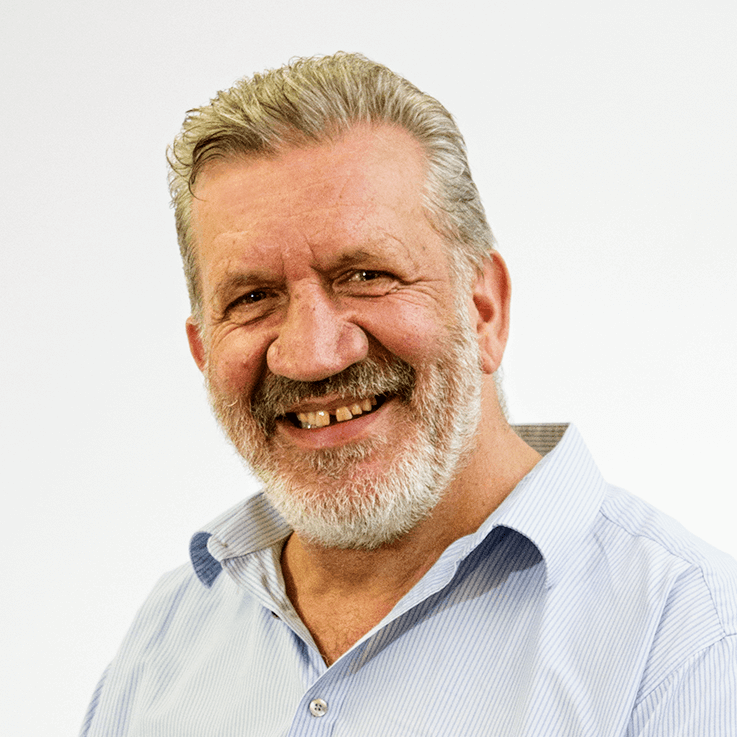 Dr. Hansruedi Früh, Managing Director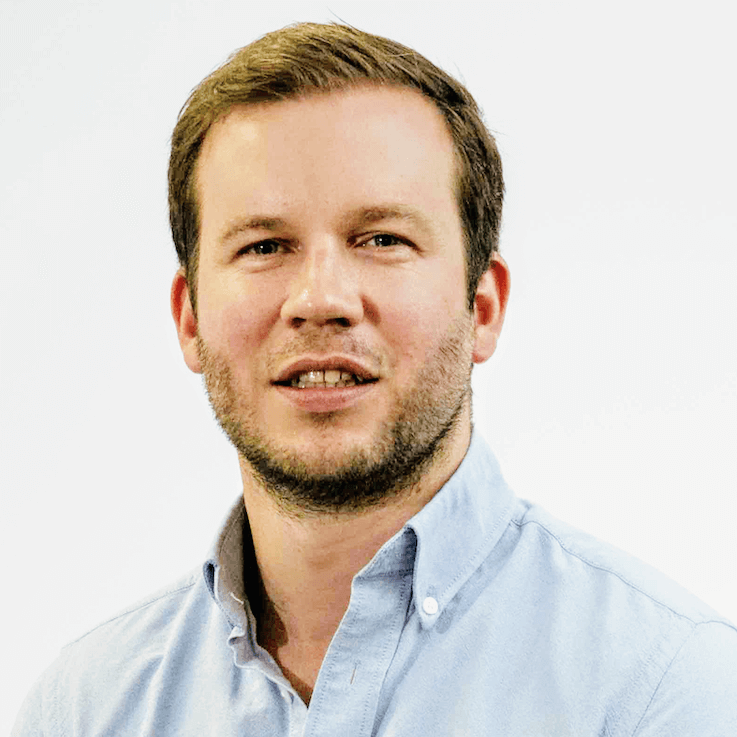 Michael Früh, CFO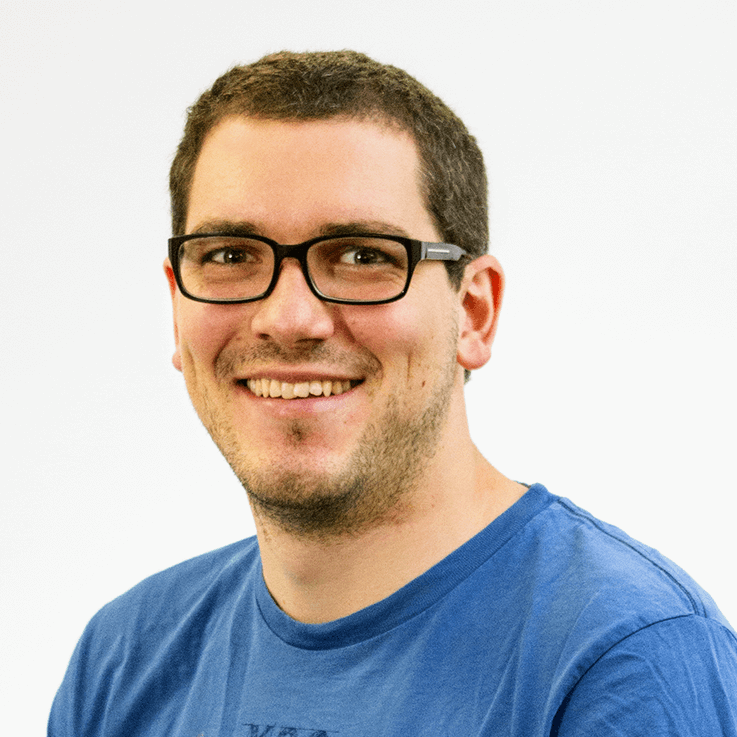 Lukas Wirth, CTO
Sales and customer projects
• Lukas Wirth
• Martin Möller
• Jeremias Wolfensberger
• Christoph Gut
• Wolfgang Tetem
Marketing and Administration
• Sanja Dimitrova
• Nelija Miseikiene
Engineering
• Charles de Castelbajac
• Rico Kreis
• Cassian Zinner
• Alina Wallbaum
• Dominic Marti
Mounting
• Bernhard Stegmair
• Marc Schaffer
• Cyrill Schärer
• Christian Losurdo
• Evrard de Parcevaux
• Paula Martin
• Leonardo Andreae
• Samuel Rütsche
Development
• Dr. Hayato Omori
• Dr. Justinas Miseikis
• Christoph Müri
• Lucas Eicher
• Raphael Meyer
• Jannik von Rickenbach
• Robin Scherrer
• Patricia Duchamp
• Oliver Herklotz
• Frederik Zwilling
• Alina Gasser
• Kevin Bürgi
• Alexandre Ratschat
• Alina Wallbaum
• Otto Szabo
• Michael Klemmer
• Rastislav Marko
• Shalaby Abdelrahman
• Andre Morgado
• Tobias Gnägi
• Pascal Köhne
• Lea Berberich
• Kevin Fäh
• Colas Börtlein
• Lazar Peric
• Pietro Caroni
Team Asia
• Sarina Xinyi Liu, Business Management
• Liyao Xu, Marketing
• Aaron Zhongwen Lu, Technical Support
• Siva Karthik Mustikovela, Development
• Jing Tianfeng, Development
• Li Hanqing, Development
• Hui Lee, Development
• Zhu Di, Development
• Guo Wei, Development
Board of directors
• Dr. Hans R. Früh, Chairman
• Daniel Adamec, Vice Chairman
• Ueli Dietiker, Vice Chairman
• Dr. Omar Al-Mubarak, Member
• Steve Kemei He, Member
• Linden Shongua Lin, Member
• Fang Zheng, Member
• Michael Früh, Member
Advisory Board
• Anja Reznik, Corporate Finance
• Dr. Reto Müller, Professional entrepreneur with experience in innovation, business and product development
• Bernhard Merki, Expert in Industry Sector
• Dr. Holger Auerbach, Health Care Expert
• Peter Engel, Robotics Expert
• Dr. Hans-Jörg Hunziker, Entrepreneur, Business Development
• Prof. Melinda Lohmann, HSG Professor for Information and Robotics Law
• Nicolas Oltramare, Entrepreneur, Finance Expert
• Daniel Ormos, AI and Software Expert
• Peter Quadri, Entrepreneur, Business Development
Career
Are you passionate about robotics and want to help shape tomorrow's world? Do you want to make things happen while continuing to develop your skills? Explore our job opportunities and join our fast growing international team. We offer flat hierarchies and short communication parts as well as the freedom to develop your own ideas. A friendly atmosphere and a great team spirit are important to us. Help us to shape the future in an agile and dynamic company.
Are you interested in becoming a member of the F&P Robotics Team and did not find the fitting job vacancy? We are looking forward to receive proactive applications of talents to jobs@fp-robotics.com.
Milestones
In January 2014 the new corporation F&P Robotics AG was founded. The corporation is headquartered in Glattbrugg ZH, next to the Airport Zurich. Patents and new designs for the robotfamily P-Rob® were submitted and in June 2014 the official launch at the Automatica in Munich and the ICRA Robot Conference in Hong Kong took place. Since then P-Rob 1R and P-Rob 1U are delivered to customers all over the world.
F&P Robotics has a strong network in Switzerland and Europe. As a member of the Swiss Mobile Robotics Consortium and of EUnited Robotics , F&P has a strong network in Robotics Industry
2015 the next generation of the P-Rob was developed. In December 2015 P-Rob® 2 was officially launched. Not only the design was completely revised, but also aspects of robustness, stability and security were complemented. At the same time the software was developed. The software-concept myP® 1.2 was improved and complemented with several aspects.
In 2016, P-Rob was mounted on mobile platforms, opening up new possibilities. F&P caused a big stir with the SRF report in 10vor10 about the Swiss Export Forum, where P-Rob was shown performing a coffee demo. In the same year, P-Rob was used for the first time on linear axes for packaging Natürli-yoghurts in the Zurich Oberland.
In the following year 2017, F&P began to develop new market segments in the healthcare sector. The first projects in the field of mechanical impulse generation were carried out with Tagesklinik Glarus. In the same year, a major project was launched in China: the humanoid robot assistant "P-Care" for stationary operations in hospitals, nursing- or retirement homes. In October 2017, F&P presented the product "Lio", a robot assistant for service and support.
2017 was also a very innovative year for F&P from the technical point of view. For example, with a multitude of ROS innovations. This makes P-Rob particularly suitable for research and educational institutions with the support of ROS, gazebo simulator and special modules for fast communication at controller level.
In 2018, F&P focused on healthcare applications. The care assistants "Lio" and "P-Care" gained a lot of public attention. At the World Robot Conference in Beijing, for example, P-Care was recognized as the most innovative product. A number of articles, radio and television reports were published about Lio. In the same year, the massage robot "Massimo" and "Guido", a robot for guided mobilization, were launched on the market. The products are already in use in various healthcare institutions.
In August 2018 F&P founded the subsidiary "F&P Robotics China Co., Ltd." based in Shanghai.
F&P Robotics celebrated its fifth anniversary in January 2019. On this special occasion, shareholders, customers and partners were invited to Glattbrugg to celebrate the anniversary together. Eight F&P robots took part in the service and entertainment part of the celebration. The event demonstrated the potential of the intelligent and human-friendly F&P robots.
In Media
---
The BL Verlag is one of the leading Swiss providers of specialist knowledge. They published an article about our specially designed gripper enabling to carr out a wide variety of assembly operations.

---
The Newspaper "Tagesanzeiger" is one of the most famous ones in Switzerland. They published an article about Lio and its use in nursing homes.

---
F&P was celebrating the Five Year Anniversary. In the regional Newspaper "Zürcher Unterländer" an Article about the Celebration was published.


---
In the german magazine "Robotik und Produktion" an article about Lio was published. The author, Mr. Fritz, met us at Automatica exhibition and decided to write an article on Lio.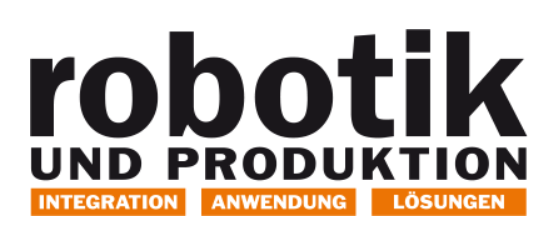 ---
Lio was presented to a wide range of audience from the healthcare sector in Constance. In the regional newspaper "Südkurier" a report about our performance in Constance was published.

---
F&P for the first time presented the new Robot for Healthcare-applications at REHACARE, the german exhibition for rehabilitation. An article on F&Ps new Product was published on Pressebox.

---
On the platform "Pressebox" an article about F&P's presence at Hannovermesse was published.

---
The swiss newspaper "südostschweiz" reports about one of the newest customer-projects of F&P where P-Rob is used for a therapeutic impulse generation procedure.

---
The german magazine "lernen & lehren" published an edition concerning Robotics. The article about collaborative robotics broadly refers to P-Rob.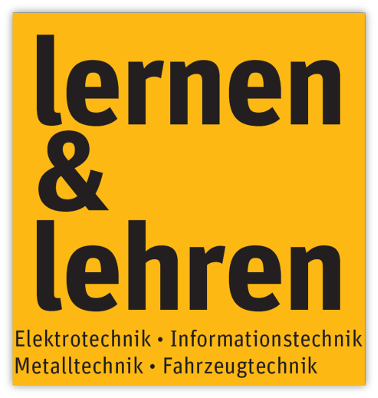 ---
Switzerland Global Enterprise published an article concerning the successful establishment of F&P on the German market.

---
F&P Participated in the "Design Night" organized by Autodesk.

---
New Product – P-Rob 2 Second Generation of the Collaborative Robot

---
3D printers simplify innovations for Swiss SMEs

---
Why Co-Bots Will Be a Huge Innovation and Growth Driver for Robotics Industry

---
If you forget to turn the sausages while grilling for the beer, you may be able to leave the work to a robot one day. However, that luxury would have its price.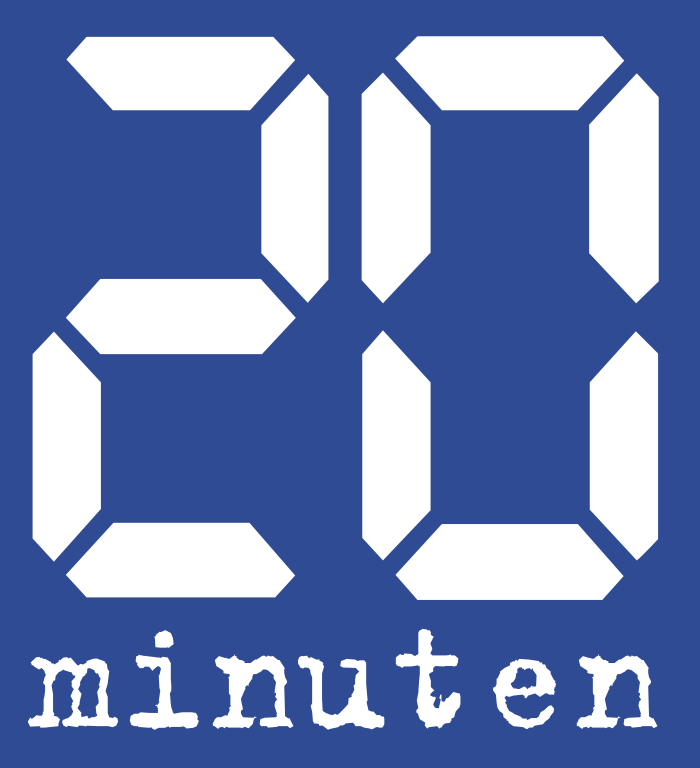 ---
The robot that roasts sausages: As a bachelor's thesis, four students at the ZHAW developed a robot that can roast sausages. However, it is unlikely that this robotic grill master will soon replace the chef.

---
P as personal – The collaborative lightweight robot P-Rob 2 is designed for both industrial and personal service applications.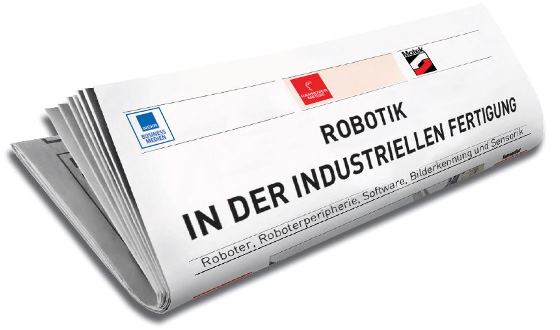 ---
A personal robot at your disposal – P-Rob 2 is completely safe for human-robot interaction