Your Personal Robot
Designed to relief care personnel from repetitive tasks and to improve the quality of life of people who need support.
Lio
F&P Robotics is a leading provider of care robotic solutions with the robot Lio at its heart. Lio is a friendly mobile robot with a functional arm who supports people actively. He is used in a variety of places – nursing and geriatric institutions, rehabilitation centers or at home. Lio is able to communicate with people, entertain them and support professionals in their daily tasks. State-of-the-art technologies are used in such a way that Lio is helpful as well as liked and accepted by people. He is easy to use and can be connected to various other devices.

Functions
The functions of Lio are pre-configured according to the customers needs. F&P Robotics supports during setup and training and offers various service packages. Lio loves to learn! Our development team is happy to teach him skills that enable him to solve institution-specific problems. Lio will be accommodated in close cooperation. He is shown around so that one can show him where he can stay and he needs a place near a socket to sleep. In the next step he gets to know people who have agreed to meet him, to interact with each other.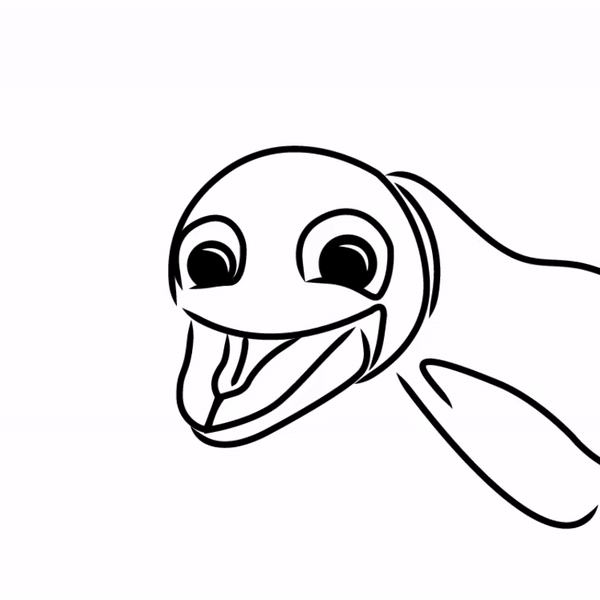 Recognize/greet people and identify objects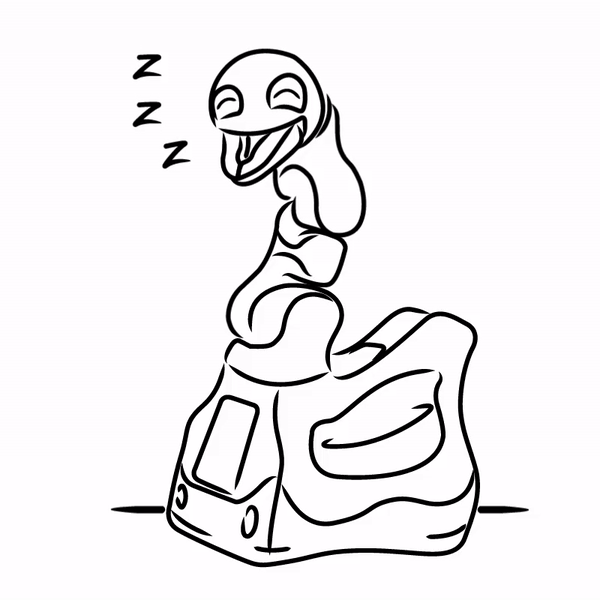 Showing his current state and duties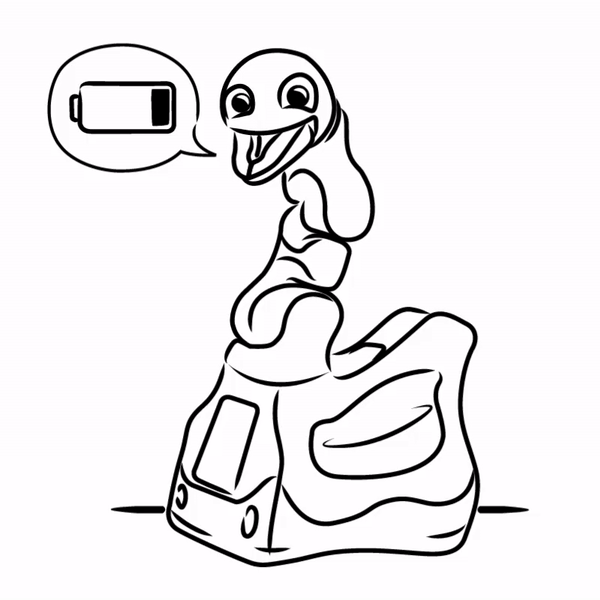 Autonomous driving and charging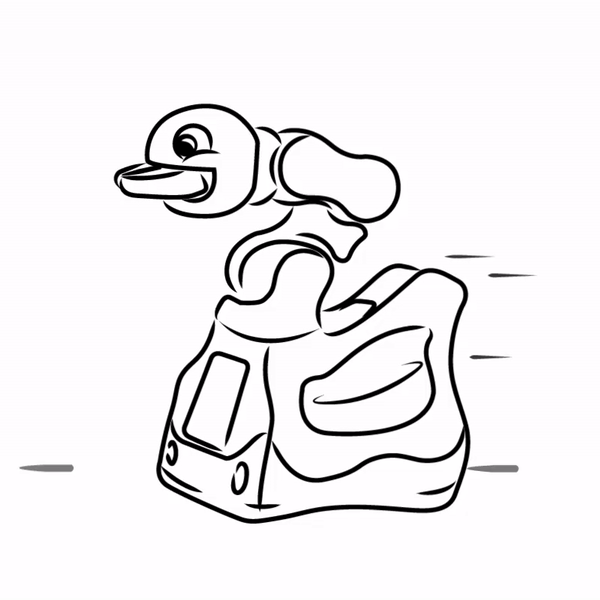 Grasp and transport items autonomously (e.g. water)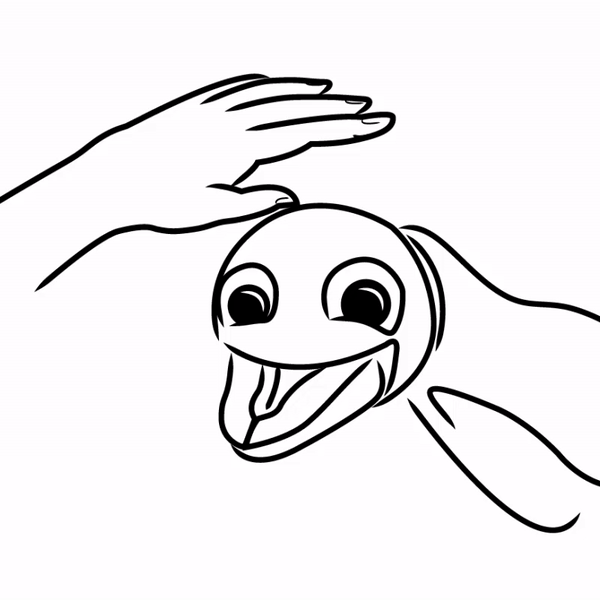 Receiving inputs by touch or voice (English/German)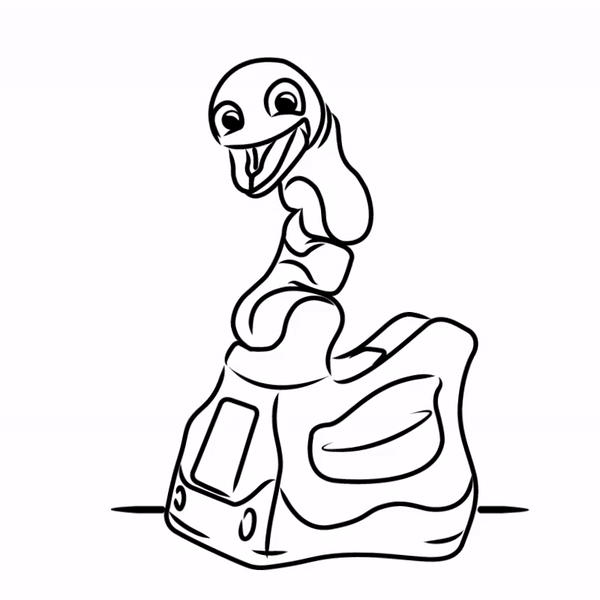 Numerous entertainment and interaction functions
Robot Solutions for care institutions
Lio offers various solutions suitable for care institutions, which can be adapted to your specific institutions needs.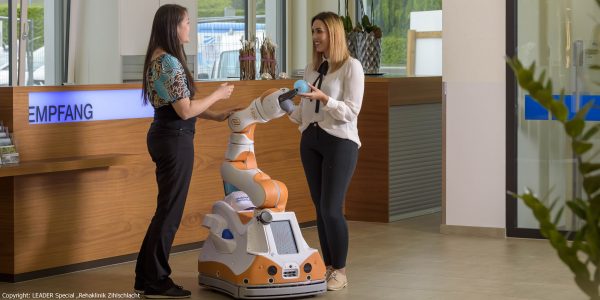 Delivery Services and Guidance
Distribute items within a station/ward/floor e.g. mail, blood samples, presents) and accompany people in the institution.
Benefits:
– Reduce waiting time to distribute items
– Avoid mistakes and offer support to personnel in peak times
– Increase independence of residents and patients
– Release personnel from repetitive task (up to 4h per day)
Activation and wellbeing
Bringing health and fun to residents and patients through active interaction, mental and physical exercises and individual entertainment.
Benefits:
– Use free time efficiently to increase cognitive & physical health
– Residents & patients feel entertained by a friendly companion
– People enjoying to receive attention feel more valued
– Increase independence of residents and patients
– Reduce workload for personnel (up to 2h per day)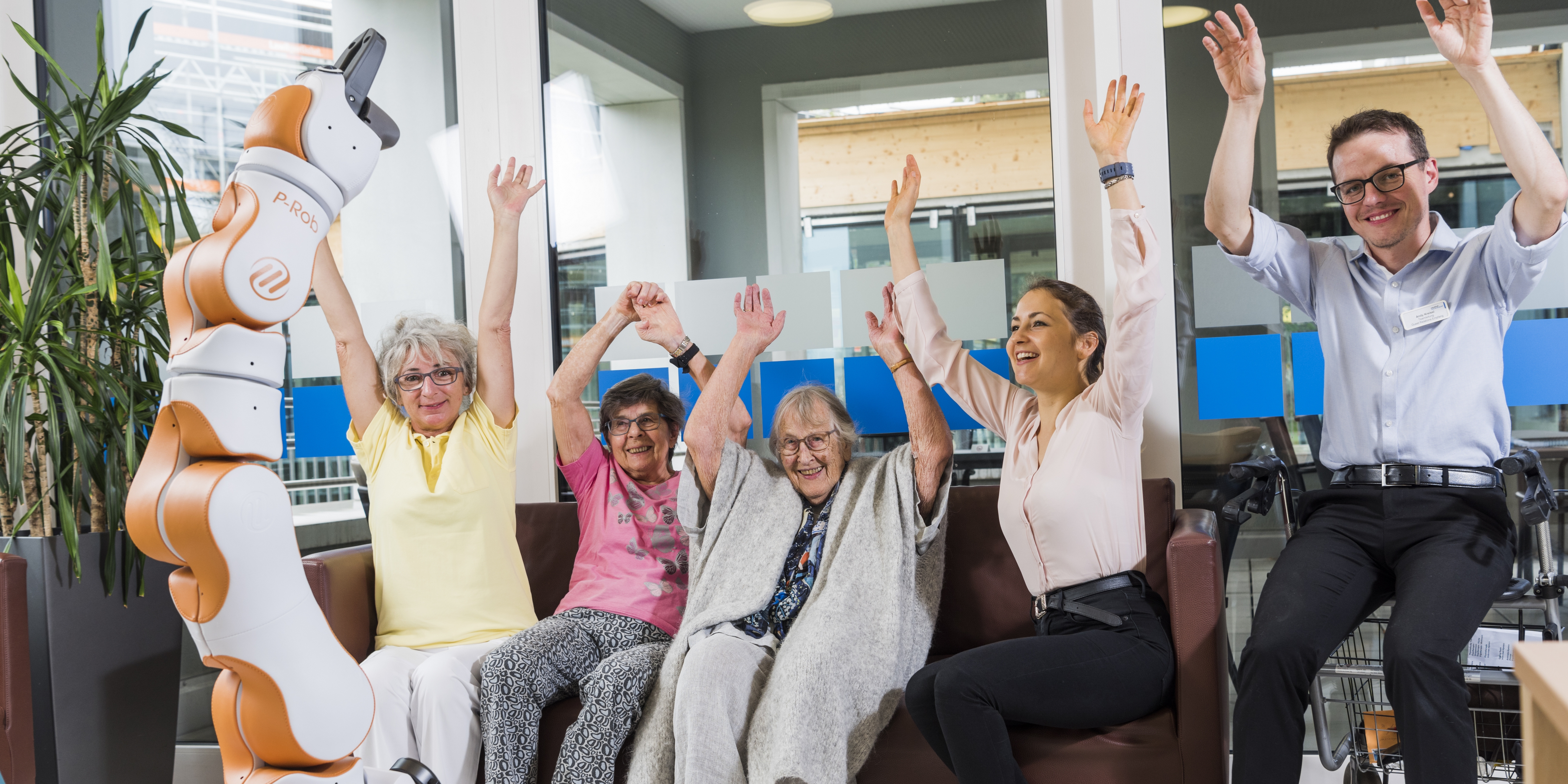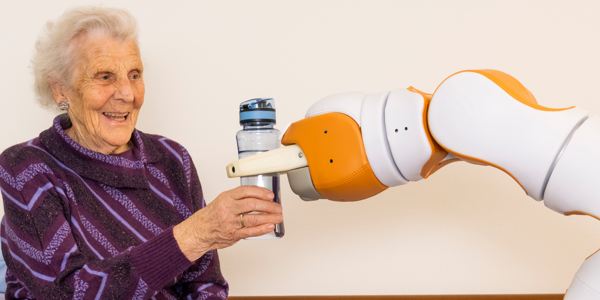 Beverage distribution and Reminding of activities
Regular and autonomous reminding of activities and appointments, beverage distribution and consumption recording.
Benefits:
– Avoid dehydration
– Engage and motivate to be active
– Increase independence of residents and patients
– Reduce waiting times
– Release personnel from repetitive task (up to 3h per day)
Health and Safety (available in 2020)
Patrol service during nighttime to recognize unusual activitiy and health related suggestions.
Benefits:
– Increase wellbeing of residents and patients
– Recognition of dangerous situations and alert of personnel
– Recognize atypical activities
– Lower risk of accidents
– Reduce workload for personnel (up to 4h per day)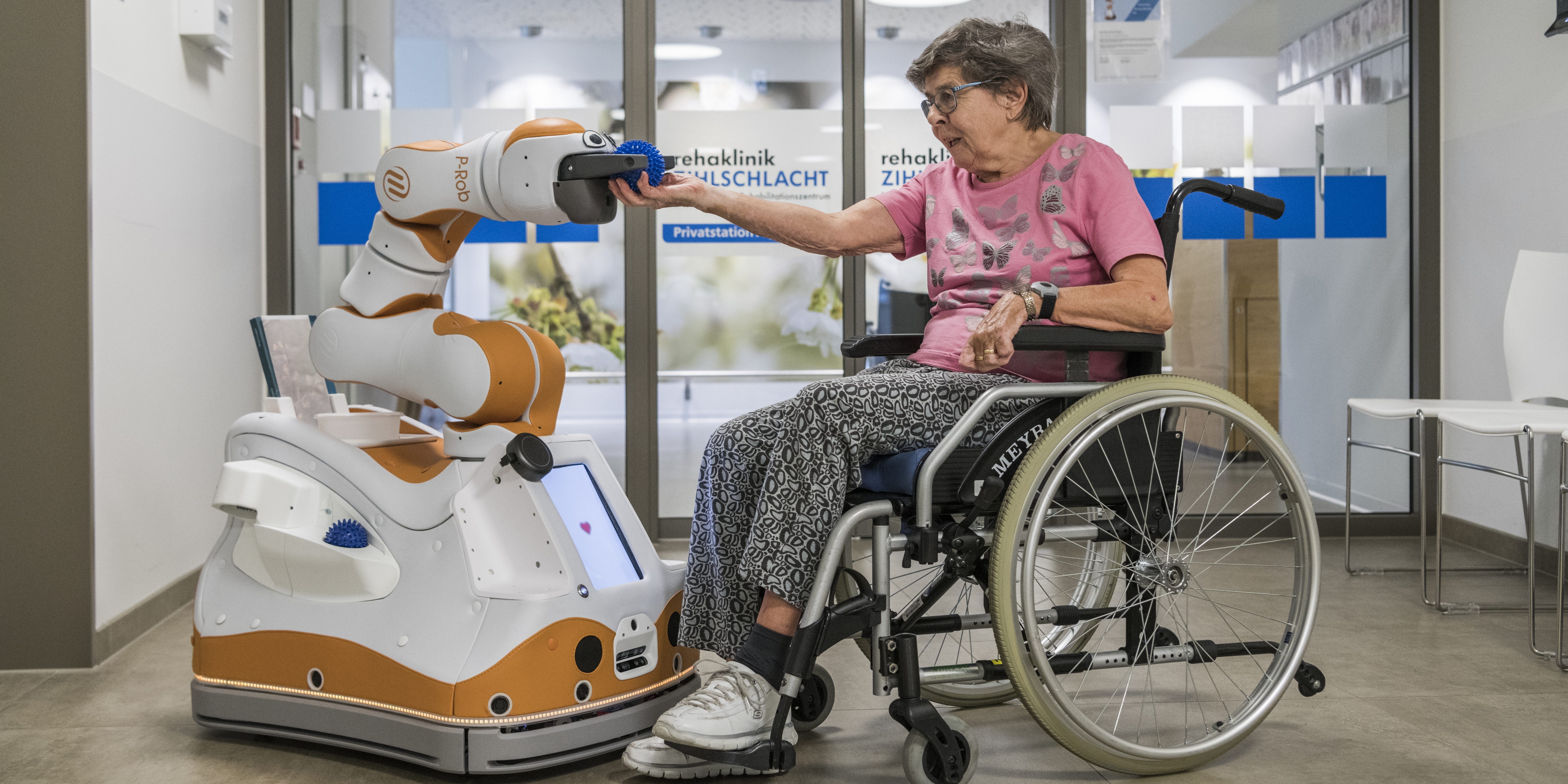 Please note: The functions can be adapted to your individual needs.
Brochure
Robot Services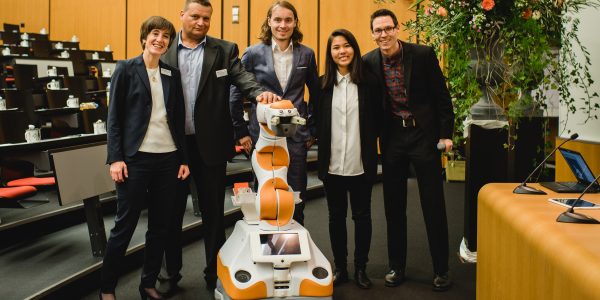 Having a robot in the house might be a new experience for you, your team and your residents. F&P provides close support and service to make this experience a very positive one.
F&P offers:
– Staff and resident information and training
– Evaluations and user experience reports
– Data protection templates
– Financing options
– Installation and customization
– Technical support and service
Contact
Discover our personal robots and their benefits for you.
Phone: +41 44 515 95 20
E-Mail: info@fp-robotics.com