Lio – Professional Personal Robot
Discover Lio – Your Personal Robot

Lio is a friendly mobile personal robot with a multifunctional arm. He is able to communicate with people, entertain them and support healthcare professionals in their daily tasks. Lio can be used in a variety of places – nursing and geriatric institutions, rehabilitation centres or at home.
State-of-the-art technologies are used in such a way that Lio is helpful as well as liked and accepted by people. He is easy to use and can be connected to multiple smart devices.
Functions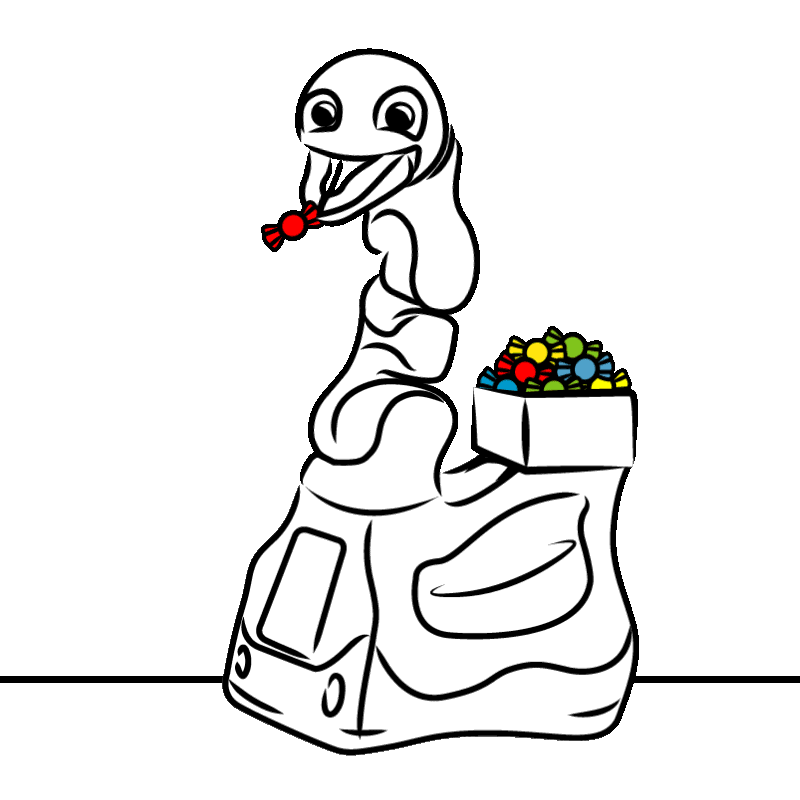 Recognising and greeting people, identifying objects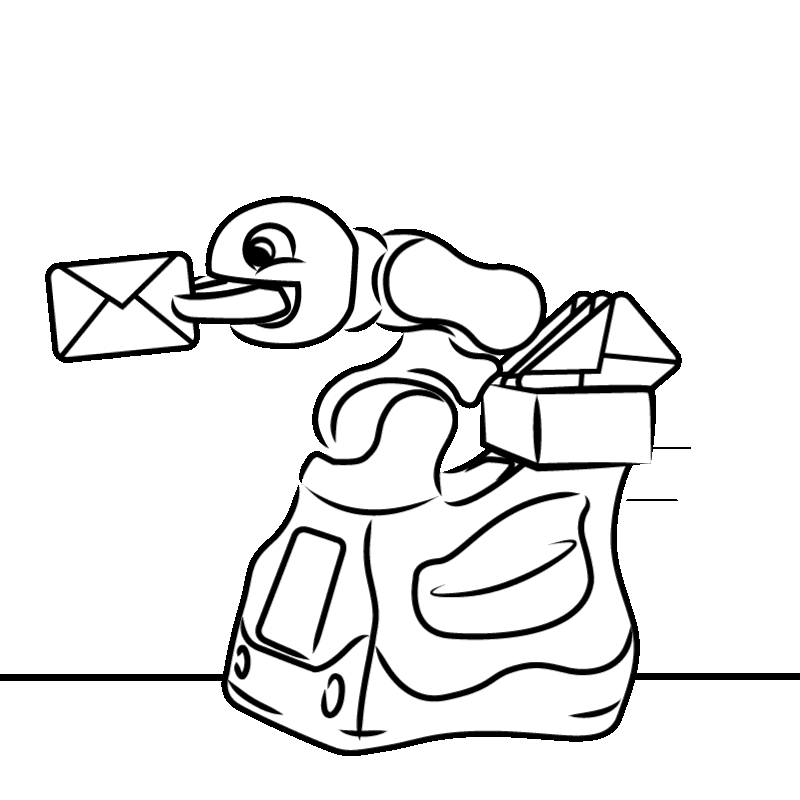 Showing active tasks and duties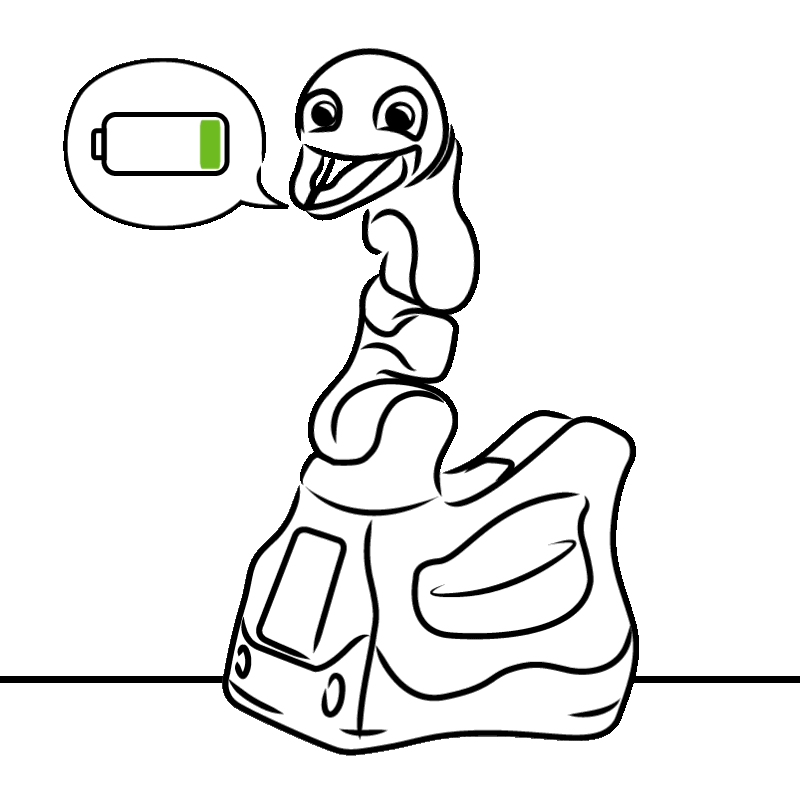 Autonomous navigation, driving and charging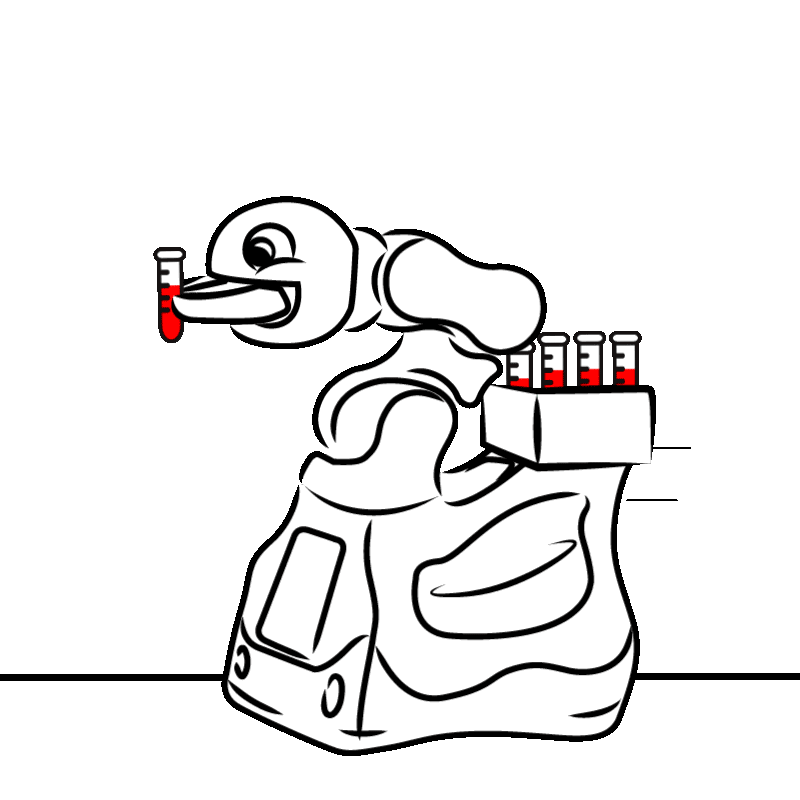 Autonomous grasping and transportation of items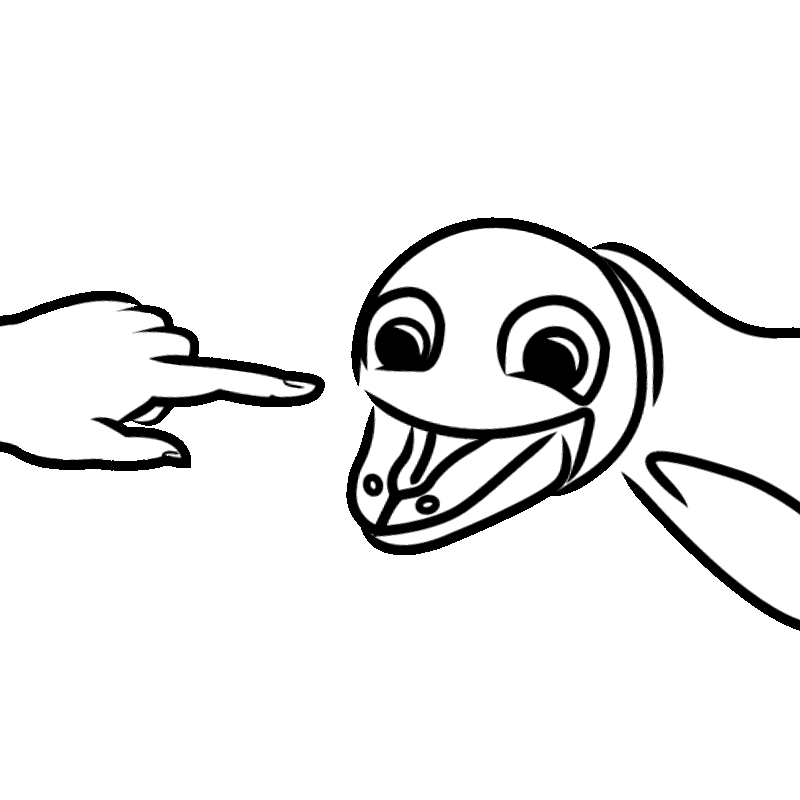 Interaction by touch and voice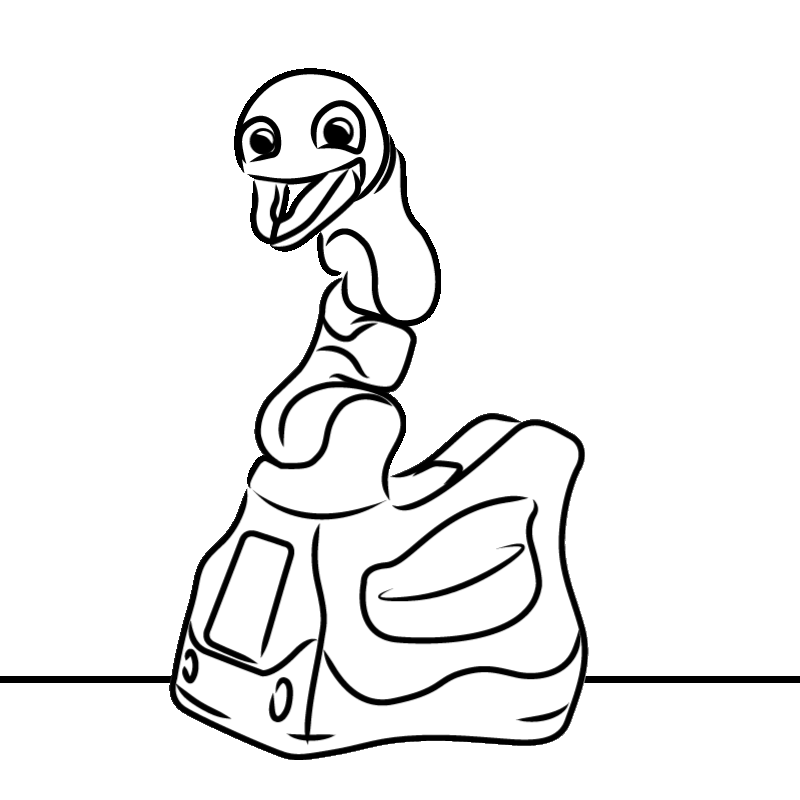 Numerous entertainment functions
Lio loves to learn! Our development team is happy to teach him the skills that enables Lio to solve institution-specific problems.
Additional Services
Experience Day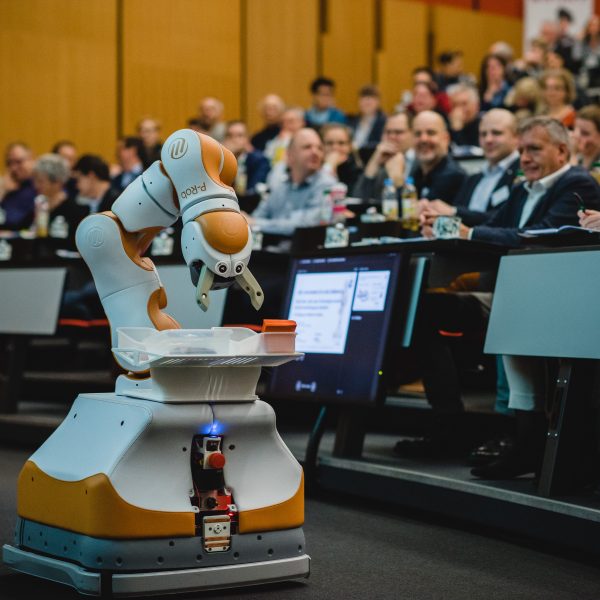 Visit F&P Robotics headquarters in Zurich and learn more about the capabilities of professional personal robots as well as the opportunities and challenges of robotic applications in care.
F&P Robotics Academy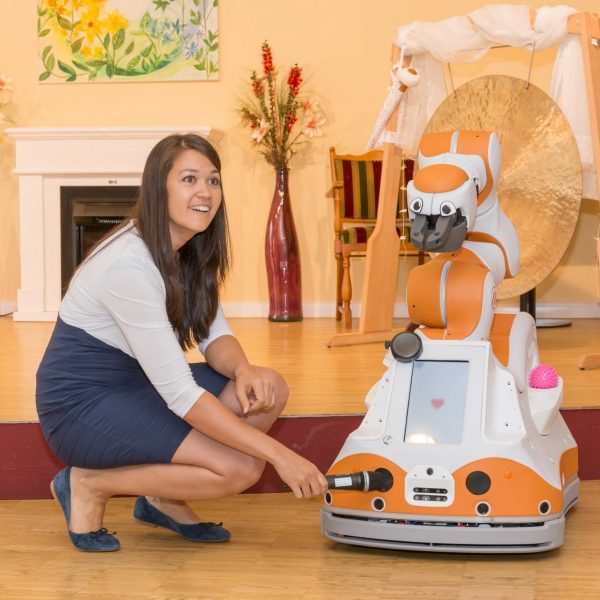 Invite experts from F&P Robotics to visit your institution and share experience about professional personal robotics. F&P Robotics also offer consulting services in order to achieve best results in development of future technology.
Speeches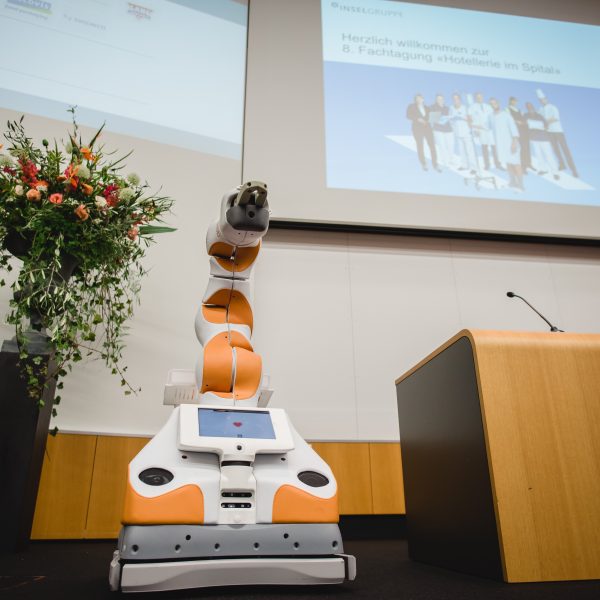 Do you plan the event about opportunities and challenges in care industry? Do you want to learn more about current possibilities and limitations of care robots? We are happy to share our experiences while adjusting the topic of presentation to the specific needs.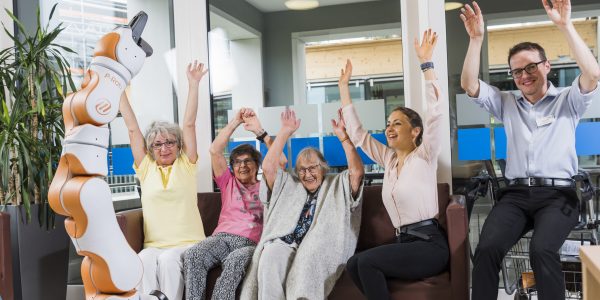 Sharing of the Experience
F&P Robotics is a leading expert in care robotics. As one of the first companies worldwide, we have built up practical knowledge and experience regarding the use of robots in care institutions.
We are happy to share this knowledge via experience days at our office, consulting at your care institution or speeches at events and trade shows.
Customer Service
Having a professional personal robot in the house might be a new experience for you, your team and your residents. F&P Robotics provides close support and service to make it a positive experience.
F&P Robotics offer:
– Staff and residents information and training
– Evaluations and user experience reports
– Data protection templates
– Financing options
– Installation and customisation
– Technical support and service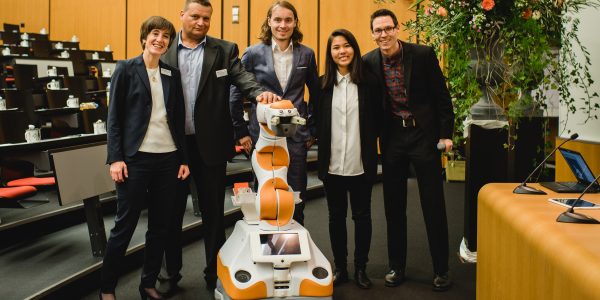 Do you have any questions? Would you like to get more information about Lio?
Our team will be happy to assist you. Contact us now.
References
Media