P-Rob 3 – Next Generation Collaborative Robot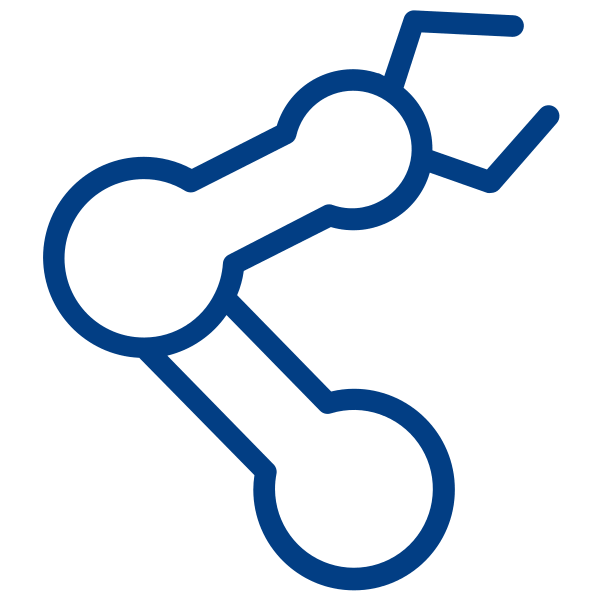 6 Axis Robotic Arm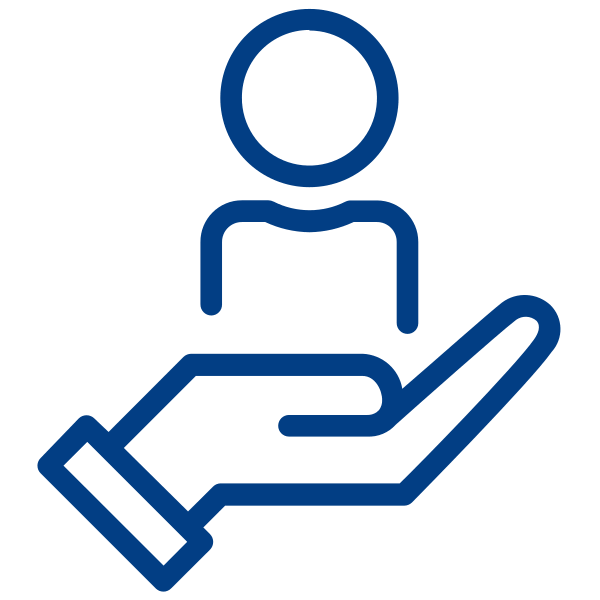 Collaborative and Safe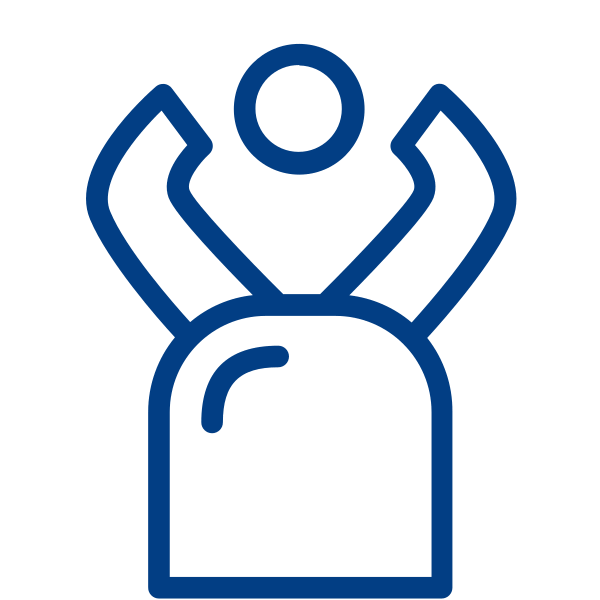 Powered by AI
P-Rob 3 – 24V
Limited forces for an inherently safe collaboration with humans without additional safety measures
more
Application Field: Personal Service Robotics, Education, Home Care
Operating Voltage: 24V
Standards: ISO 12100, ISO 10218-1, ISO/TS 15066, ISO 13482
P-Rob 3 – 48V
High performance for collaborative industrial applications with high efficiency requirements
more
Application Field: Industrial applications
Operating Voltage: 48V
Standards: ISO 12100, ISO 10218-1, ISO/TS 15066, ISO 13482
P-Rob Setup
P-Rob Integration
To download Technical Specifications , please enter your first name, surname and email address. The download link will be sent to you.
P-Grip®
P-Grip's broad capability to grasp objects of various hand-size shapes makes it ideal for applications dealing with a variety of objects.
Applications requiring sensor data fusion techniques are essential in today's automation tasks. The P-Grip concept combined with myP software easily allows integrating sensors and vision systems.
more
P-Grip is a modular angular 2-finger gripper concept including motor, gears and control board with position, velocity and torque control, which can be mounted either straight on top of the P-Arm (180° mounting) or in a right angle position with the arm (90° mounting). The outside parts of gripper body and fingers are realized with soft materials, so that direct cooperation with humans is safe, as long as the manipulated objects are not dangerous themselves.
The basic structure of P-Grip is made of aluminum. The gripper is coated with a synthetic hull and covered by a soft, non-conductive, protective isolation material. This prevents rigid contact between the gripper body and the user. The gripper contains a mechanical stop on either side to limit the angular or linear range of motion and prevent unintentional movements.
Many tasks, a robot has to perform, require different manipulations with optimized tools. In order to enable a smooth automated process, F&P provides a standard full-finger gripper version, which is designed for optimal grasping of a huge variety of objects. In case of frequent application changes with different shapes of the parts to be grasped, the full-fingers can be replaced by a finger-base and exchangeable fingertips. The fingertips can be optionally equipped with task-specific sensors, e.g., encoders, torque and proximity sensors. Multiple sensor integration is available, through the use of a multichannel interface implemented in the P-Grip body. Additionally, a vacuum gripper is available for specific handling tasks.
P-Grip V is a soft covered vacuum gripper with two independently controllable suction cups.
Cognex Module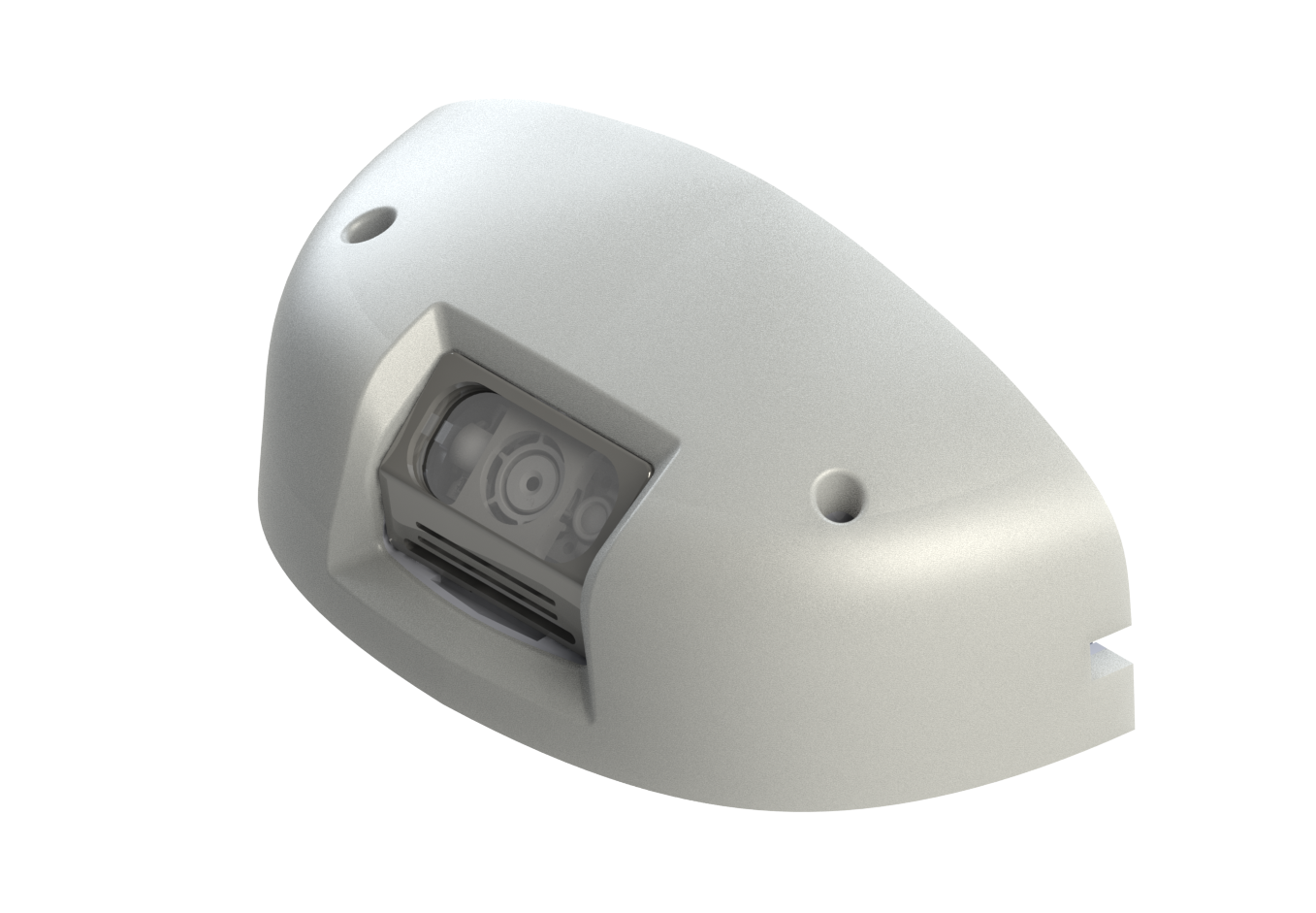 Cognex Camera Module
Cognex is an industrially proven, integrated camera module for use with P-Rob and myP.
It can be used for detection and localization of pre-defined geometries or trained patterns. As well as visual inspection and quality control tasks.
The module can be seamlessly integrated with a P-Grip 2, but can also be statically mounted externally.
more
F&P Robotics offers a software add-on to read camera data with myP. The detection/inspection job is being programmed in the usual Cognex interface. Only the processed data is then exposed to the myP user.
F&P Robotics uses the Cognex module in industrial settings, where the camera position at the time of recording doesn't change.
End Tool Adapter
This universal End Tool adapter allows the mechanical mounting of third party grippers.
The adapter is quickly fixed on the robot arm P-Rob2 with a one-screw system.
TECHNICAL SPECIFICATIONS
Software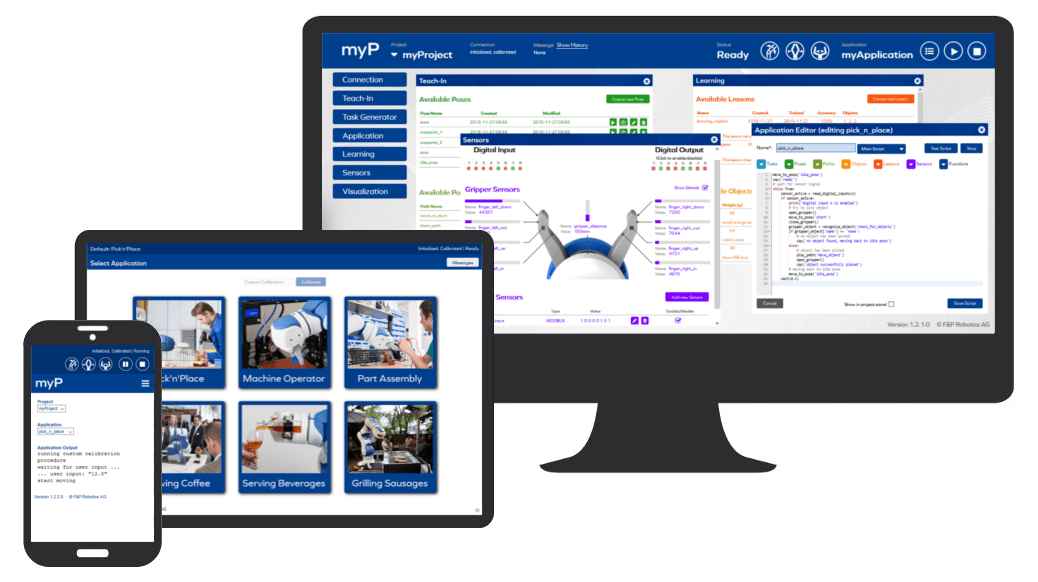 myP-Interface
myP is a web browser based intuitive user interface enabling control of P-Rob and P-Grip.
The software platform relies on real-time web server as communication framework and an integrated database for fast access and data storage.
more
myP provides core control functions including direct and inverse kinematics, advanced algorithms addressing learning and context awareness as well as teach-in functions
myP offers a Graphical User Interface (GUI) where most of the common tasks do not need any programming skills (e.g., path teach-in, movements, training patterns, picking objects). The control of the robotic arm and its peripherals (gripper, camera, movable base, etc.) is hosted by a real-time web server, which runs locally in the background.
There is no need to download a specific software module to give authorized users an intuitive and interactive access to the full power of the robot arm (P-Rob) and the gripper (P-Grip). myP web app is available by simply opening the web browser of electronic devices like laptops, tablets and smartphones. P-Rob's embedded PC provides a convenient WiFi network for connection.
ROS-package
Our research optimized P-Rob 3 supports a direct ROS connection to the backend allowing users to directly send commands and receive information.
It provides the flexibility to combine ROS nodes with other back-end algorithms and robot behaviour scripts.
The open-source ROS package fp_core_msgs is used with myP and contains everything you need to start integrating P-Rob 3 into your ROS environment.
Under the following link you can find all the information:
github.com/fp-robotics/fp_core_msgs
Motion Control Module (MCM)
Collaborative robots from F&P Robotics are equipped with custom designed motion control module (MCM). It allows the customer to have very fast low-level current control access at a frequency of up to 1 kHz. Furthermore the collaborative robot arm can be position controlled with 100 Hz.
MCM provides:
– Direct motor control (PVT, current control)
– Current control loop up to 1 kHz
– Release mode allowing positioning the robot by hand with friction and gravity compensation
– Sophisticated safety checks in all modes
– TCP JSON-based M2M interface
– Text based interface for human interaction
– Heartbeat protection in case of communication loss
– Python Client API (mcmpy)
– C++ Client API
– Additional Forward and Inverse Kinematics Library (C++)
Accessories
Suitcase
To make the transportation as convenient as possible, we provide optionally a suitcase with tailor-made protective foam for robot arm, gripper body and fingers as well as power supply.
Floor Plate
Steel plate 550 x 550 x 10 mm (23.5 kg) zinc plated with 2 hand grips, for
mounting the robot.