P-Rob® for Intuitive & Safe Collaboration
F&P Personal Robotics, headquartered in Zurich (Switzerland), is a pioneer in the field of human-robot interactions. We develop and build the most accepted collaborative robots for industrial and personal service applications. Swiss made.
Upcoming Events
2. Symposium Collaborative Robotics
The symposium "Collaborative Robotics" will take place on November 7th in Giessen and is dedicated to the topics security and artificial intelligence in the use of robots in hospitals and old people's homes. Mr. Michael Früh, CFO and Deputy Managing Director of F&P, will give a presentation on the topic. Mr. Früh has already published studies on the subject as a co-author and can be described as an expert in the use of robots in care and nursing.
8. ALS-Day
ALS- Day takes place at 9 November in Mövenpick Hotel Zurich-Regensdorf. The event is dedicated to the care and support of ALS patients Dr. Hans-Rudolf Früh, Founder and Managing Director of F&P will give a speech. He will show how Lio can be used to support ALS-patients to master their daily life.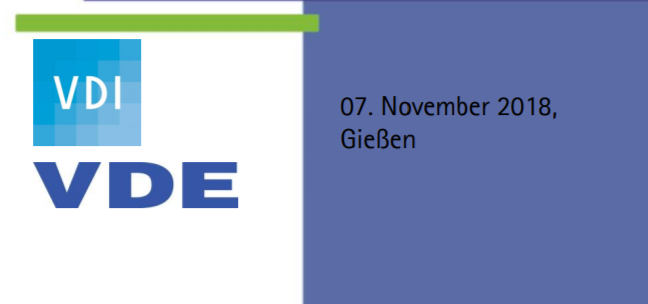 Jobs
Are you interested in becoming a member of the F&P Robotics Team and you do not find the fitting job vacancy? We are looking forward to receive proactive applications of Talents!
Job Offers
• Employee with management function for assembly and repair of robots
P-Rob Technology

F&P provides all-in-one robotic solutions leveraging expertise in arm and effector technologies as well as artificial intelligence. The cutting edge software platform myP powers our safe robot arms and sensor-equipped grippers. The combination of software and hardware capabilities enables great flexibility and costumer-specific solutions.