P-Rob® for Intuitive & Safe Collaboration
F&P Personal Robotics, headquartered in Zurich (Switzerland), is a pioneer in the field of human-robot interactions. We develop and build the most accepted collaborative robots for industrial and personal service applications. Swiss made.
Upcoming Events
Walk-in day 2019
On 26 March, the Walk-in day will take place at Geneva University Hospital (HUG). The event is dedicated to topics such as digitization and implementation of new technical methods in healthcare. F&P presents its Care Robots to a wide range of professionals from the healthcare sector.
Hannover Messe 2019
Hannover Messe will take place this year from 1 to 5 April. F&P will present a P-Rob together with CSEM as co-exhibitor. The stand with number G24 is located in the Swiss Pavilion in hall 6.
Altenpflege 2019 
Altenpflege is taking place from 2 to 4 April 2019 in Nürnberg. It's the leading exhibition in the field of elderly care. Our booth number A60 is located in hall 7.
Ladenburger Diskurs 
On 28 and 29 May, the so called "Ladenburger Diskurs" will once again take place. Mr. Lukas Wirth is CTO of F&P and a robotics expert. He will give a lecture on how F&P deals with ethical questions in the field of MRK.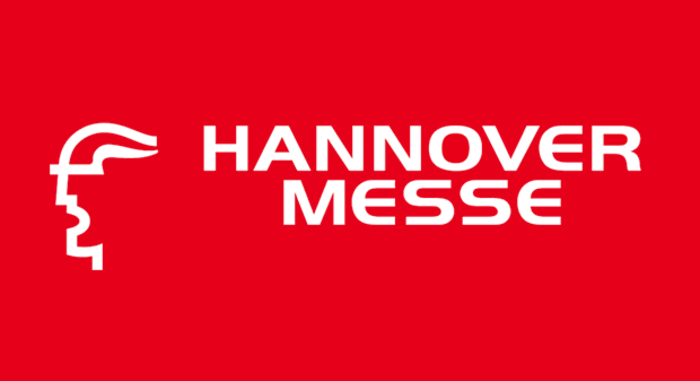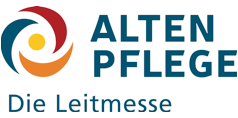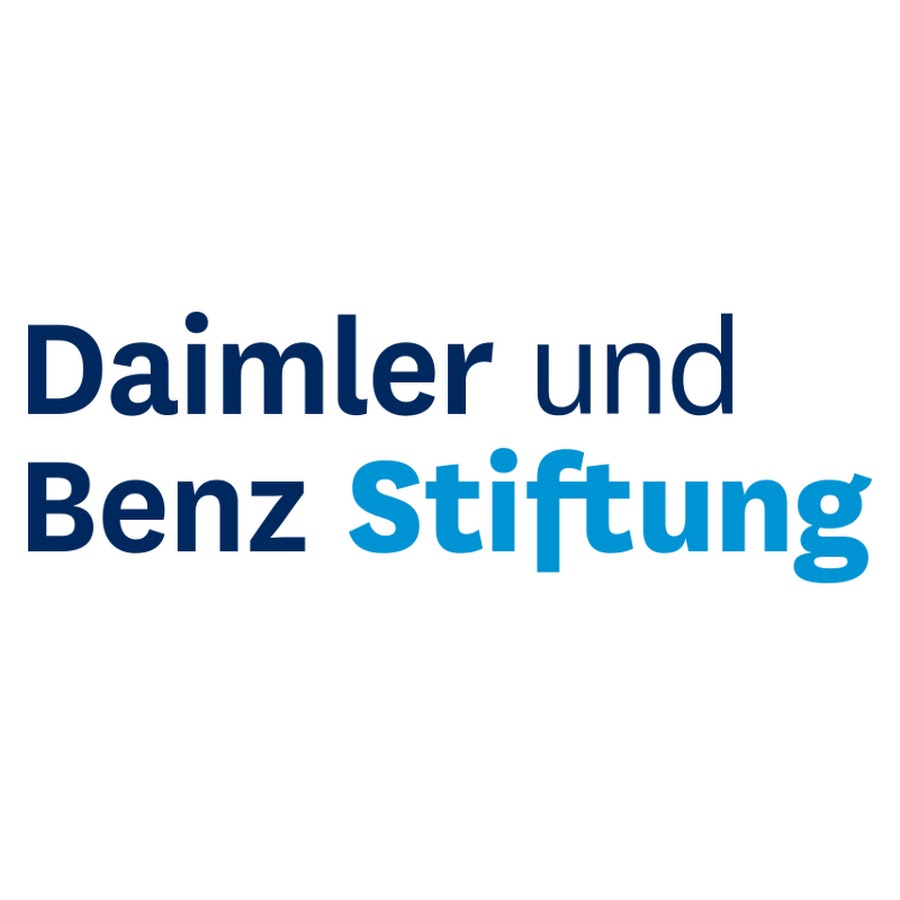 Jobs
Are you interested in becoming a member of the F&P Robotics Team and you do not find the fitting job vacancy? We are looking forward to receive proactive applications of Talents!
Job Offers
• Internship in the field of AI & Computer Vision
• Internship / Study Projekt / Holiday Job
P-Rob Technology

F&P provides all-in-one robotic solutions leveraging expertise in arm and effector technologies as well as artificial intelligence. The cutting edge software platform myP powers our safe robot arms and sensor-equipped grippers. The combination of software and hardware capabilities enables great flexibility and costumer-specific solutions.