Professional Personal Robots
F&P Robotics is a pioneer in the field of human-robot interaction. Our aim is to create new opportunities in form of assistive robots for humans. We offer professional personal robots and state-of-the-art technology created for working together with humans and assisting people in their daily lives.
Our Products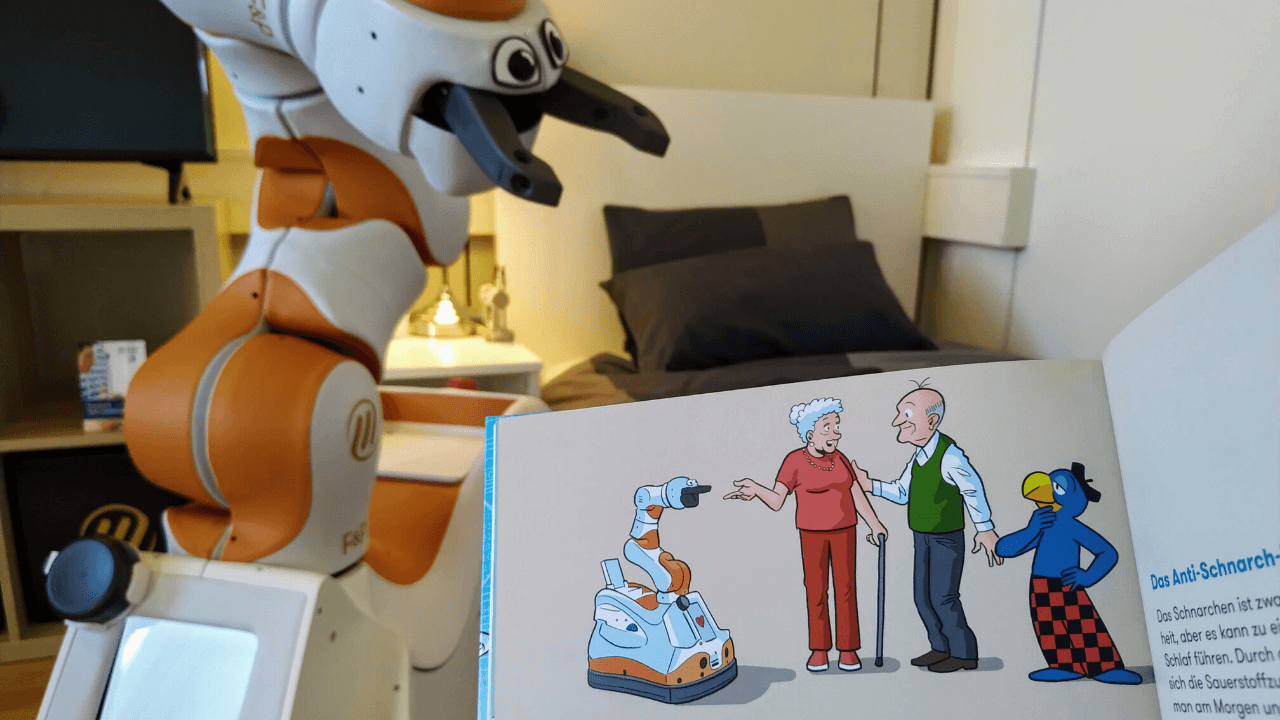 "Globi and the Robots"
In his new book "Globi and the Robots" Lio has a small but very important appearance. In his new book Globi takes young and old on a journey through the world of robotics and digitalisation.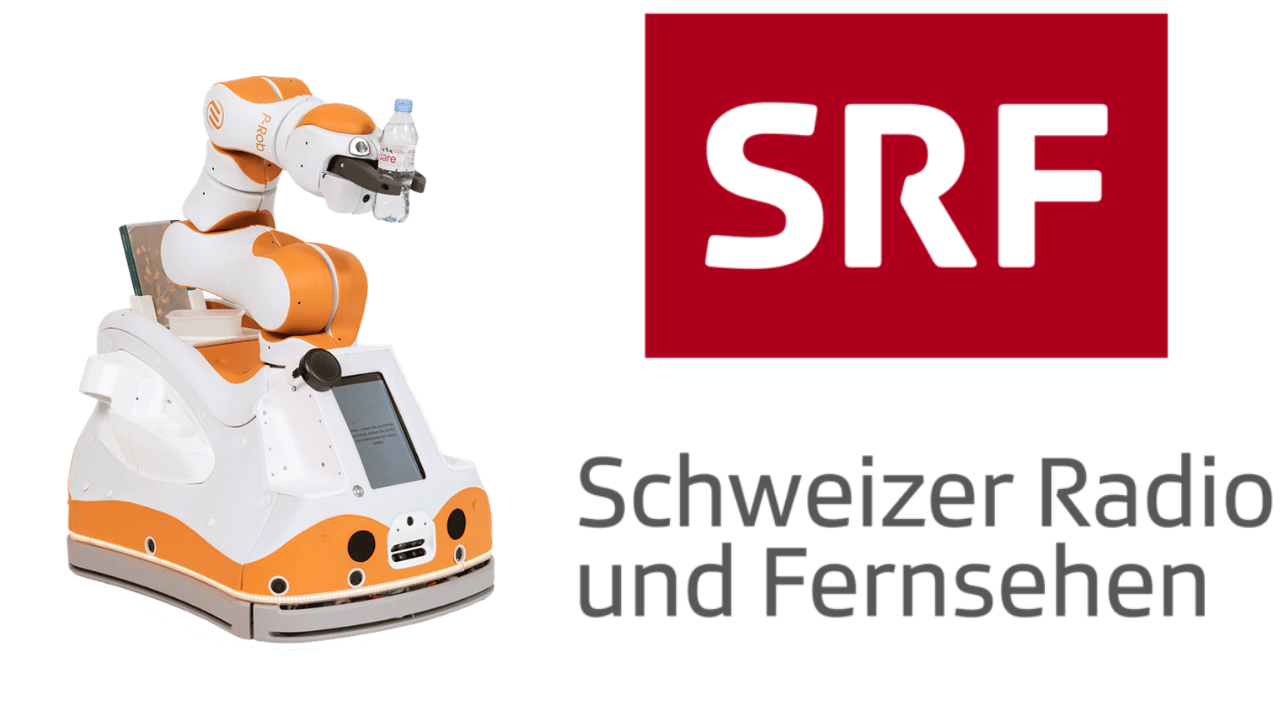 Robotics for Quarantine
Lio – the assistant robot supporting people during the times of coronavirus pandemic. F&P Robotics and other companies were featured in Swiss national television reportage on the topic of COVID-19.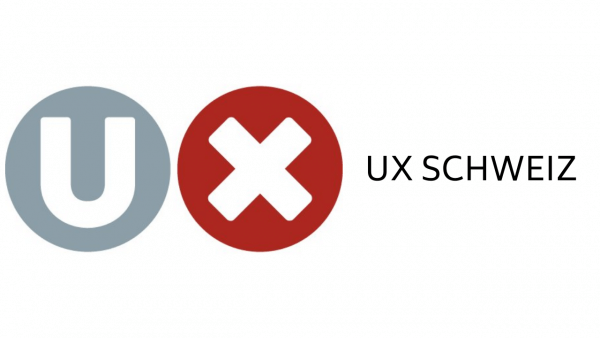 UX Meetup May
The psychologist and project lead at F&P Robotics Alina Gasser introduces the assistant robot Lio and will tell the stories and challenges from her everyday project work.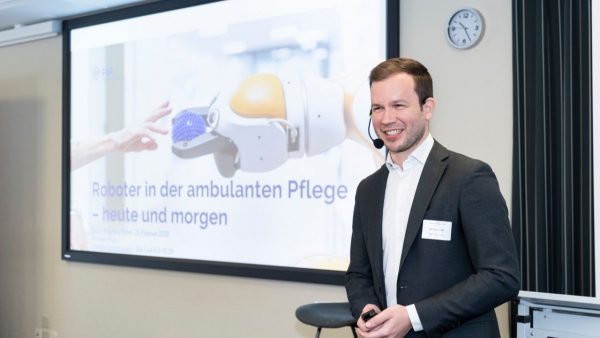 Open House
Visit F&P Robotics, meet Lio, the Personal Assistant Robot and learn more about possibilities and limits of assistance robots in nursing and care.
More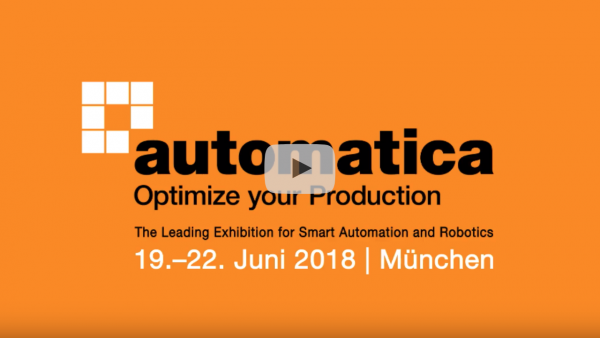 Automatica 2020
Save the date: 8-11th of December in Munich and visit us at the only event worldwide that brings all visionary key technologies together in one place.
More
Technology
F&P Robotics provides all-in-one robotic solutions leveraging expertise in arm and effector technologies as well as artificial intelligence. The cutting edge software platform myP powers safe robot arms and sensor-equipped grippers. The combination of software and hardware capabilities enables great flexibility and costumer-specific solutions.