Professional Personal Robots
F&P Robotics is a pioneer in the field of human-robot interaction. Our aim is to create new opportunities in form of assistive robots for humans. We offer professional personal robots and state-of-the-art technology created for working together with humans and assisting people in their daily lives.
Our Products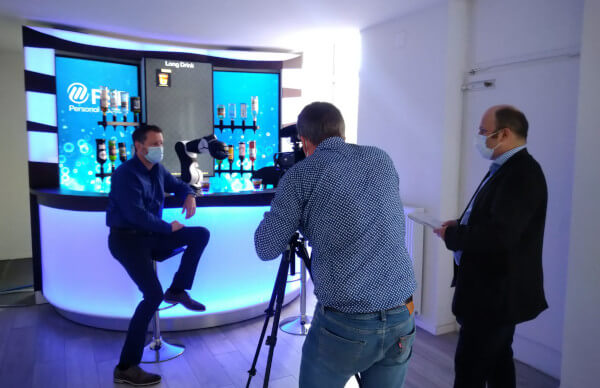 Barney the Swiss robot bartender ready to shake up cocktails
April 16 the news agency Reuters stopped by at our Barney bar in Zurich Oerlikon to enjoy a drink and get an impression of our robot bar Barney.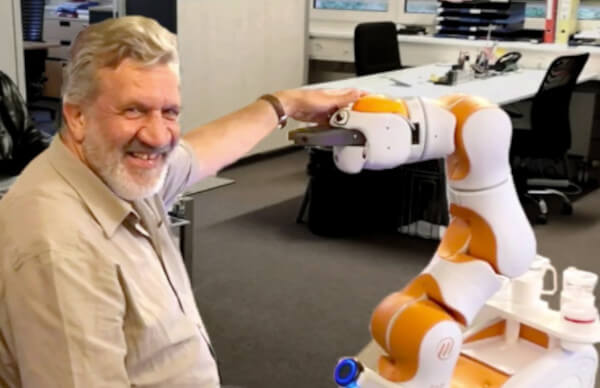 Information about our Managing Director Dr. Hansruedi Früh
It is difficult for us, but we have to inform about a sad loss.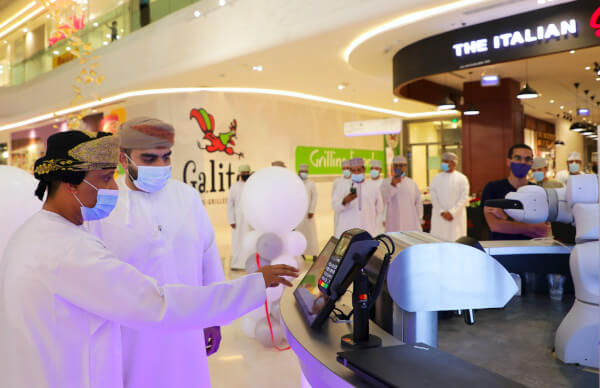 The Barney Bar now serves drinks in Oman
Our Robot Bar Barney has been serving soft drinks and juices at Oman's most visited mall center since the end of December.
Due to the ongoing Covid-19 prevention measures, no events are currently planned. We will let you know when we will be holding events again. Stay healthy.
Technology
F&P Robotics provides all-in-one robotic solutions leveraging expertise in arm and effector technologies as well as artificial intelligence. The cutting edge software platform myP powers safe robot arms and sensor-equipped grippers. The combination of software and hardware capabilities enables great flexibility and costumer-specific solutions.