Your Personal Robots
Robots designed to improve your quality of life
F&P Robotics is a pioneer in the field of human-robot interaction. Our aim is to enable society to thrive, progress and create new opportunities in form of assistive robots for humans. We offer service robots and technology assisting, helping and facilitating activities from people's daily lives.
Highlights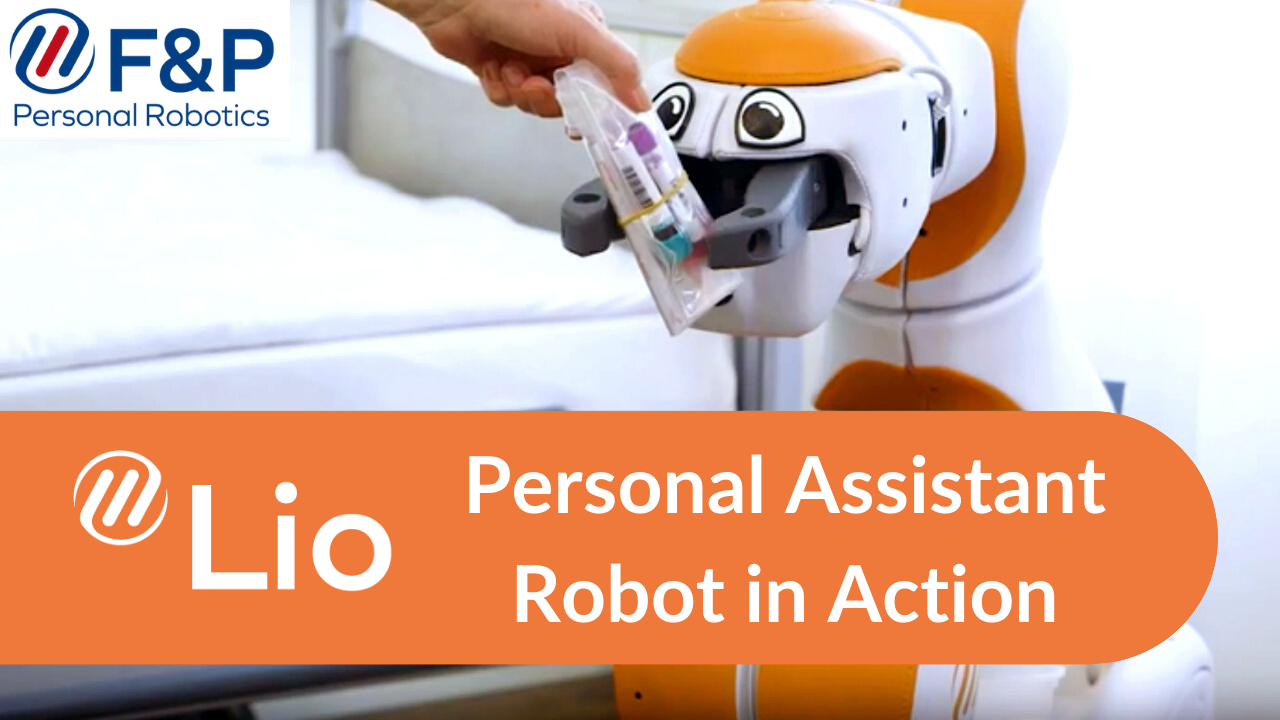 Technology
Robotics
Software
Artificial Intelligence
Grippers & Sensors
F&P provides all-in-one robotic solutions leveraging expertise in arm and effector technologies as well as artificial intelligence. The cutting edge software platform myP powers safe robot arms and sensor-equipped grippers. The combination of software and hardware capabilities enables great flexibility and costumer-specific solutions.
Contact
Discover our personal robots and their benefits for you.
Phone: +41 44 515 95 20
E-Mail: info@fp-robotics.com