Professional Personal Robots
F&P Robotics is a pioneer in the field of human-robot interaction. Our aim is to create new opportunities in form of assistive robots for humans. We offer professional personal robots and state-of-the-art technology created for working together with humans and assisting people in their daily lives.
Our Products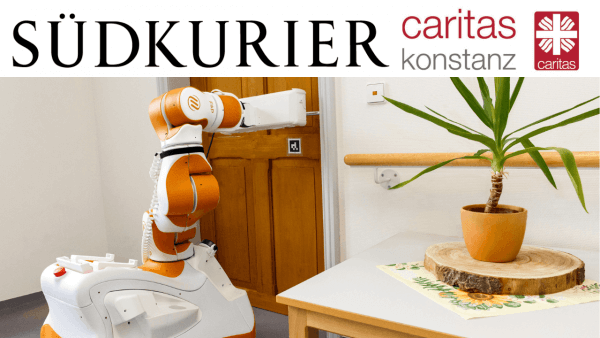 Article in Südkurier: Disinfection? The robot will help you out!
Lio is the care robot in the Marienhaus elderly care home. The new team member learns quickly – for example, how to disinfect doors.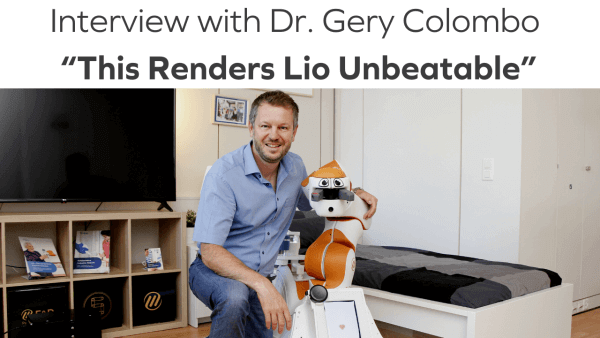 Interview with Gery Colombo, PhD
F&P Robotics has pulled off a coup: Their latest addition to the advisory board is Gery Colombo. Once he revolutionised the rehabilitation in the health industry, now he explains why and how F&P Robotics can achieve the same in elderly care.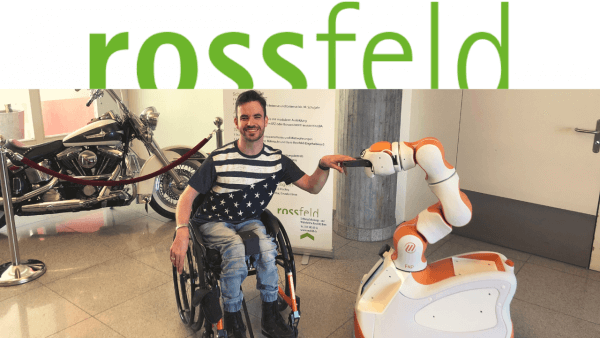 Lio in Stiftung Rossfeld
The assistant robot Lio has been supporting the residents and employees of the Rossfeld Foundation – a competence center for people with physical disabilities since May 25, 2020.
Technology
F&P Robotics provides all-in-one robotic solutions leveraging expertise in arm and effector technologies as well as artificial intelligence. The cutting edge software platform myP powers safe robot arms and sensor-equipped grippers. The combination of software and hardware capabilities enables great flexibility and costumer-specific solutions.