P-Rob® for Intuitive & Safe Collaboration
F&P Personal Robotics, headquartered in Zurich (Switzerland), is a pioneer in the field of human-robot interactions. We develop and build the most accepted collaborative robots for industrial and personal service applications. Swiss made.
Upcoming Events
Man's World
The third edition of the Man's World will take place this year at the Stage One Event Hall in Zurich Oerlikon from March 9. to March 11. P-Rob and Lio will present a new demo matching the topic.
ArabLab
ArabLab will be held at the International Exhibition Center in Dubai from 18 to 21 March 2018. F&P's sales partner BDH will have booth number 708, 804 & 904 at ArabLab and we will be there as a co-exhibitor.
Symposium "Robot Law"
The integration seminar "Law and Economics of Innovation" will take place on Friday, 27 April 2018 at the MLE-Haus at the University of St. Gallen. Dr. Hans-Rudolf Früh, founder and managing director of F&P Robotics, will give a presentation at the event and participate in the accompanying discussion.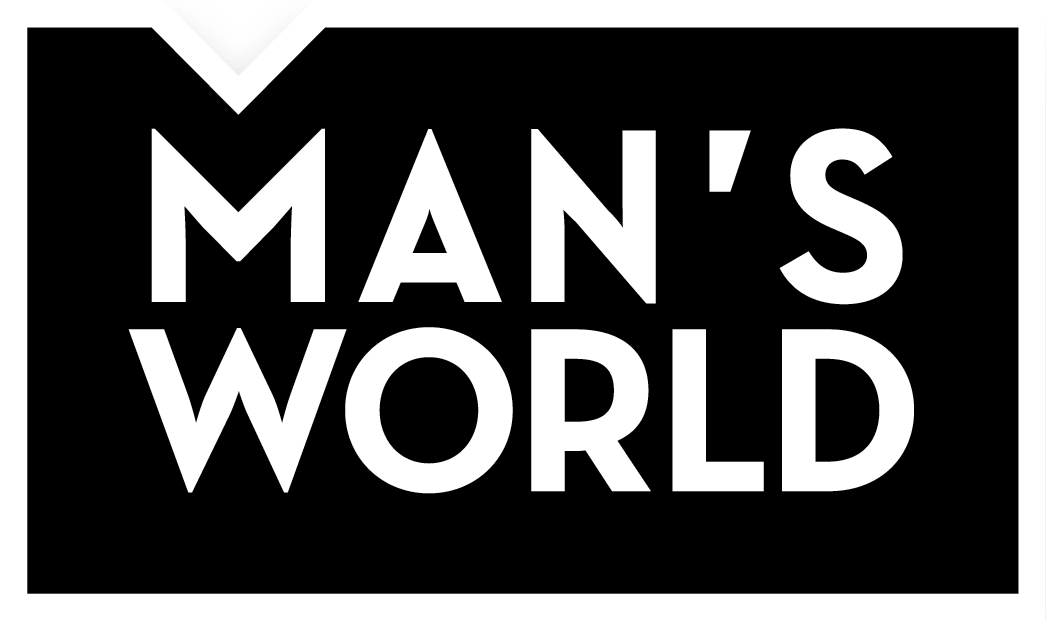 InnoroboF&P will be exhibiting at the Innorobo in Paris from 15 to 17 May presenting the newest innovations.
Automatica
F&P Robotics will be represented with a booth at Automatica taking place from June 19 until June 22 in Munich, Germany. Our booth number 420 is located in hall B4 right next to the Service Robotics Demo Area.
SINDEX
SINDEX is the leading Swiss trade fair for industrial automation providing an overview of the Swiss technology sector. F&P will be there as an exhibitor from 28 to 30 August 2018.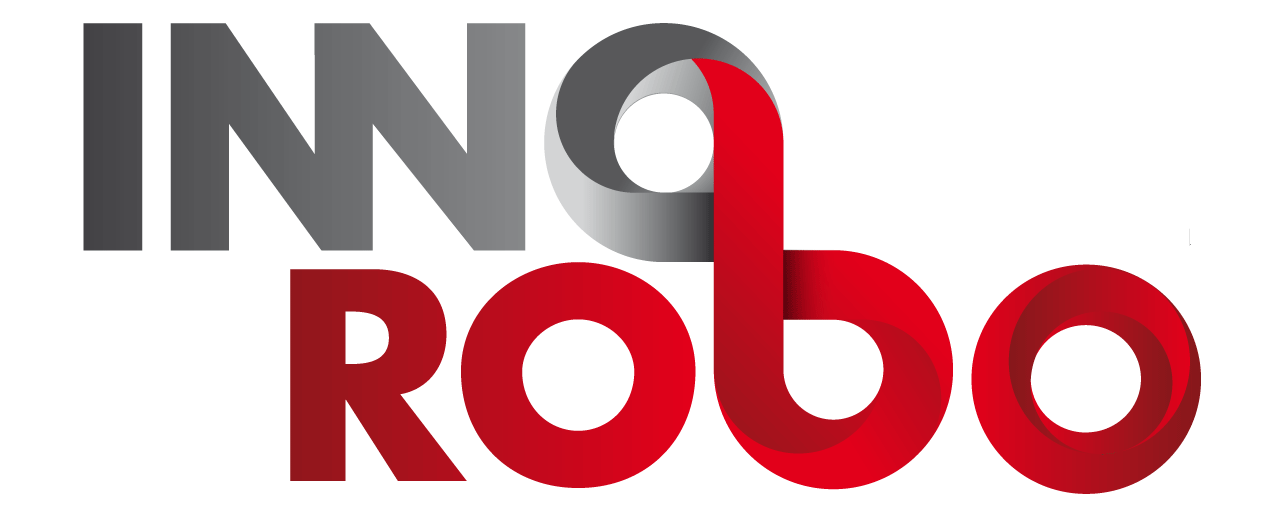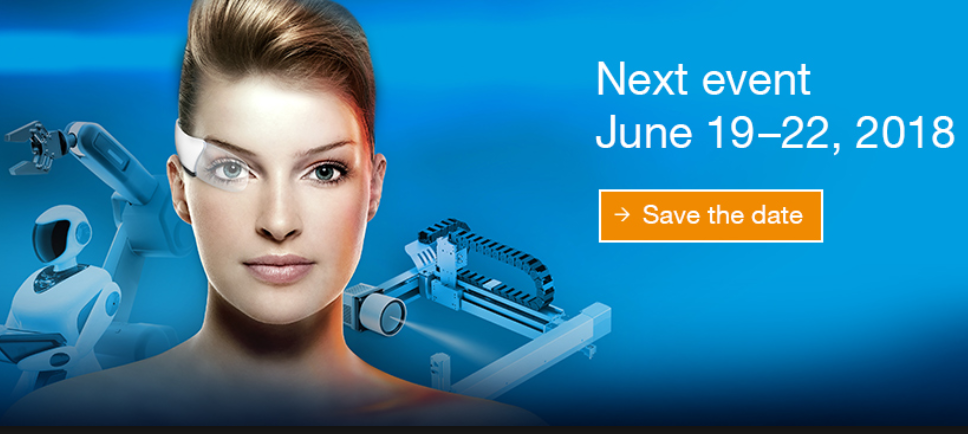 P-Rob Technology

F&P provides all-in-one robotic solutions leveraging expertise in arm and effector technologies as well as artificial intelligence. The cutting edge software platform myP powers our safe robot arms and sensor-equipped grippers. The combination of software and hardware capabilities enables great flexibility and costumer-specific solutions.