F&P Personal Robotics, headquartered in Zurich (Switzerland), is a pioneer in the field of human-robot interactions. Focusing on our three competence centers "Gastronomy", "Care" and "Components" we provide solutions to serve and support humans in their daily life.
Upcoming Events
Clusterconference Berlin
On September the 17th Claudia Möller and Alina Gasser from F&P Robotics will have a speech at Clusterconference in Berlin. The topic will be our current project in Pflegepraxiszentrum Berlin, where we are currently testing our Lio.
XPOMET Medicinale Future Health & Care
From October 10-12th we will be part of the international festival platform XPOMET Medicinale to showcase best practice and highlight trends in global healthcare and forecast future developments in health and tech.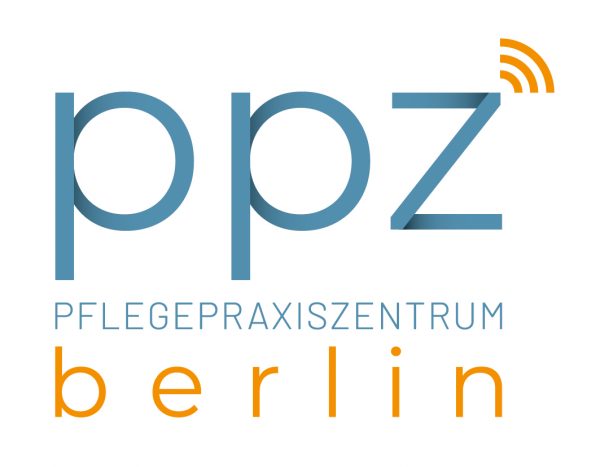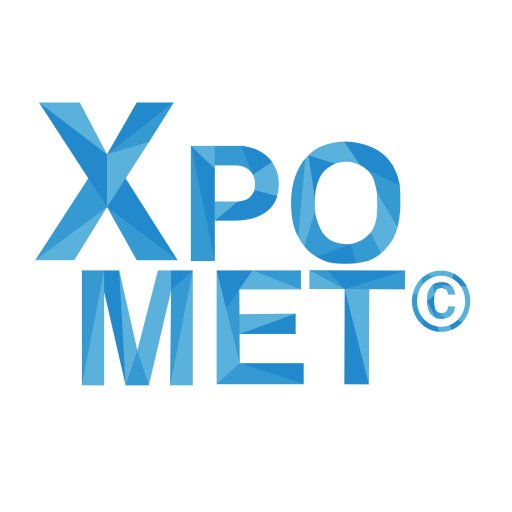 Jobs
Are you interested in becoming a member of the F&P Robotics Team and you do not find the fitting job vacancy? We are looking forward to receive proactive applications of Talents to jobs@fp-robotics.com.
Front-End Developer and Graphical User Interface (GUI) Designer
Electronic Engineer for Hardware and Firmware Development
P-Rob Technology

F&P provides all-in-one robotic solutions leveraging expertise in arm and effector technologies as well as artificial intelligence. The cutting edge software platform myP powers our safe robot arms and sensor-equipped grippers. The combination of software and hardware capabilities enables great flexibility and costumer-specific solutions.