Professional Personal Robots
F&P Robotics is a pioneer in the field of human-robot interaction. Our aim is to create new opportunities in form of assistive robots for humans. We offer professional personal robots and state-of-the-art technology created for working together with humans and assisting people in their daily lives.
Our Products
New Publication
The paper "Co-Robots as Care Robots" by Oliver Bendel, Alina Gasser and Joel Siebenmann was accepted at the AAAI 2020 Spring Symposia.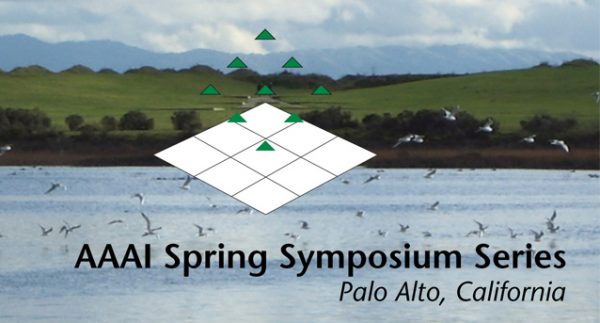 New Video
New Video about the service robot Lio and his functions is already here! Check it out at our YouTube Channel .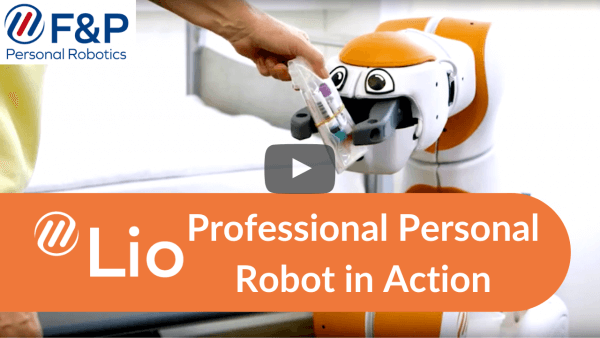 Zukunft Spitex
The
Zukunft Spitex
will take place the 20th of February 2020 at Hotel Olten, Switzerland. Our CFO Michael Früh together with Alina Gasser will hold a speech about "Robots in Outpatient Care – Today and Tomorrow". Hope to see you there!
More
Automatica 2020
The Automatica 2020 is the leading exhibition for Smart Automation and Robotics. Save the date:  16th – 19th June in Munich and visit us at the only event worldwide that brings all visionary key technologies together in one place.
More
Technology
F&P Robotics provide all-in-one robotic solutions leveraging expertise in arm and effector technologies as well as artificial intelligence. The cutting edge software platform myP powers safe robot arms and sensor-equipped grippers. The combination of software and hardware capabilities enables great flexibility and costumer-specific solutions.