Professional Personal Robots
F&P Robotics is a pioneer in the field of human-robot interaction. Our aim is to create new opportunities in form of assistive robots for humans. We offer professional personal robots and state-of-the-art technology created for working together with humans and assisting people in their daily lives.
Our Products
Our Solutions
Care Robotics
more
Lio is a friendly mobile personal robot with a multifunctional arm. The robot is able to communicate with people, entertain them and support healthcare professionals in their daily tasks.
LIO
Soft-Shell Collaborative Robotics
more
The P-Rob 3 collaborative robotic arm is designed to collaborate with humans in educational, R&D and industrial environments.
P-ROB 3
Sales Partner Network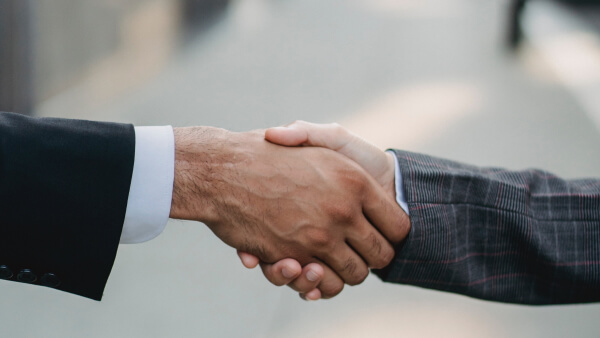 Become part of the global F&P Robotics sales partner network.
In the Media
Our Competences
F&P Robotics provides all-in-one robotic solutions leveraging expertise in arm and effector technologies as well as artificial intelligence. The cutting edge software platform myP powers safe robot arms and sensor-equipped grippers. The combination of software and hardware capabilities enables great flexibility and costumer-specific solutions.
Events
Follow F&P Robotics