P-Rob® pour une collaboration intuitive et sûre
F&P Personal Robotics, dont le siège social se trouve à Zurich (Suisse), est un pionnier dans le domaine des interactions homme-robot. Nous développons et construisons les robots collaboratifs les plus appréciés pour les applications industrielles et de services personnels. Fabrication suisse.
Événements à venir (EN)
Bündner Tourismustag
At graubünden Tourismustag taking place on 23 and 24 May in Laax, Barney will have his big appearance, serving various drinks to the visitors.
eHealth Europe
Michael Früh, leader of our Care-Center Robotics will give a talk about our Servicerobots and their use in nursing homes at eHealth europe, taking place 25 May in Freiburg.
Ladenburger Diskurs 
On 28 and 29 May, the so called "Ladenburger Diskurs" will once again take place. Mr. Lukas Wirth is CTO of F&P and a robotics expert. He will give a lecture on how F&P deals with ethical questions in the field of MRK.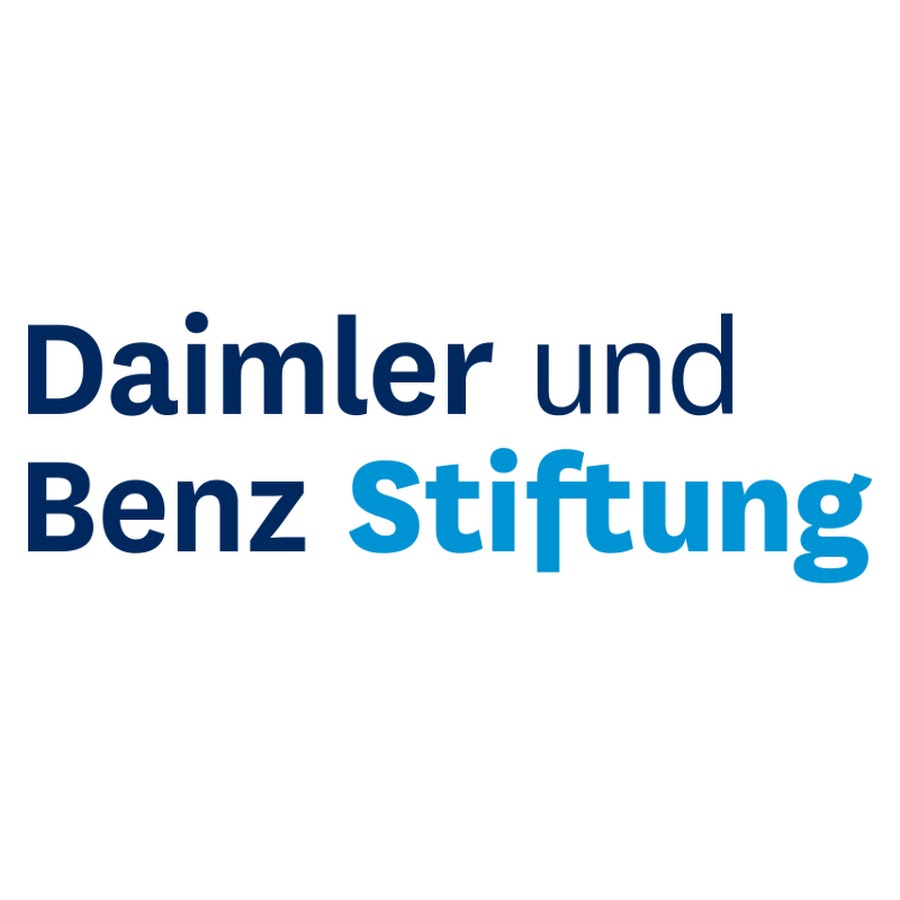 Emplois
Vous êtes intéressé à devenir membre de l'équipe F&P Robotics et vous ne trouvez pas l'offre d'emploi qui vous convient ? Nous attendons avec impatience de recevoir des applications proactives de Talents!
Front-End Developer and Graphical User Interface (GUI) Designer
Electronic Engineer for Hardware and Firmware Development
Technologie P-Rob

F&P fournit des solutions robotiques tout-en-un en s'appuyant sur son expertise dans les technologies de bras et de préhenseur ainsi que sur l'intelligence artificielle. La plate-forme logicielle de pointe myP alimente nos bras robotisés sécurisés et nos pinces équipées de capteurs. La combinaison des capacités logicielles et matérielles permet une grande flexibilité et des solutions spécifiques à nos clients.