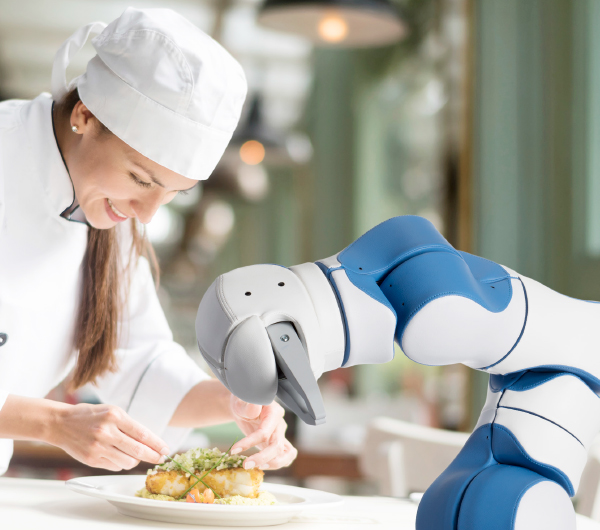 Robots collaboratifs pour l'industrie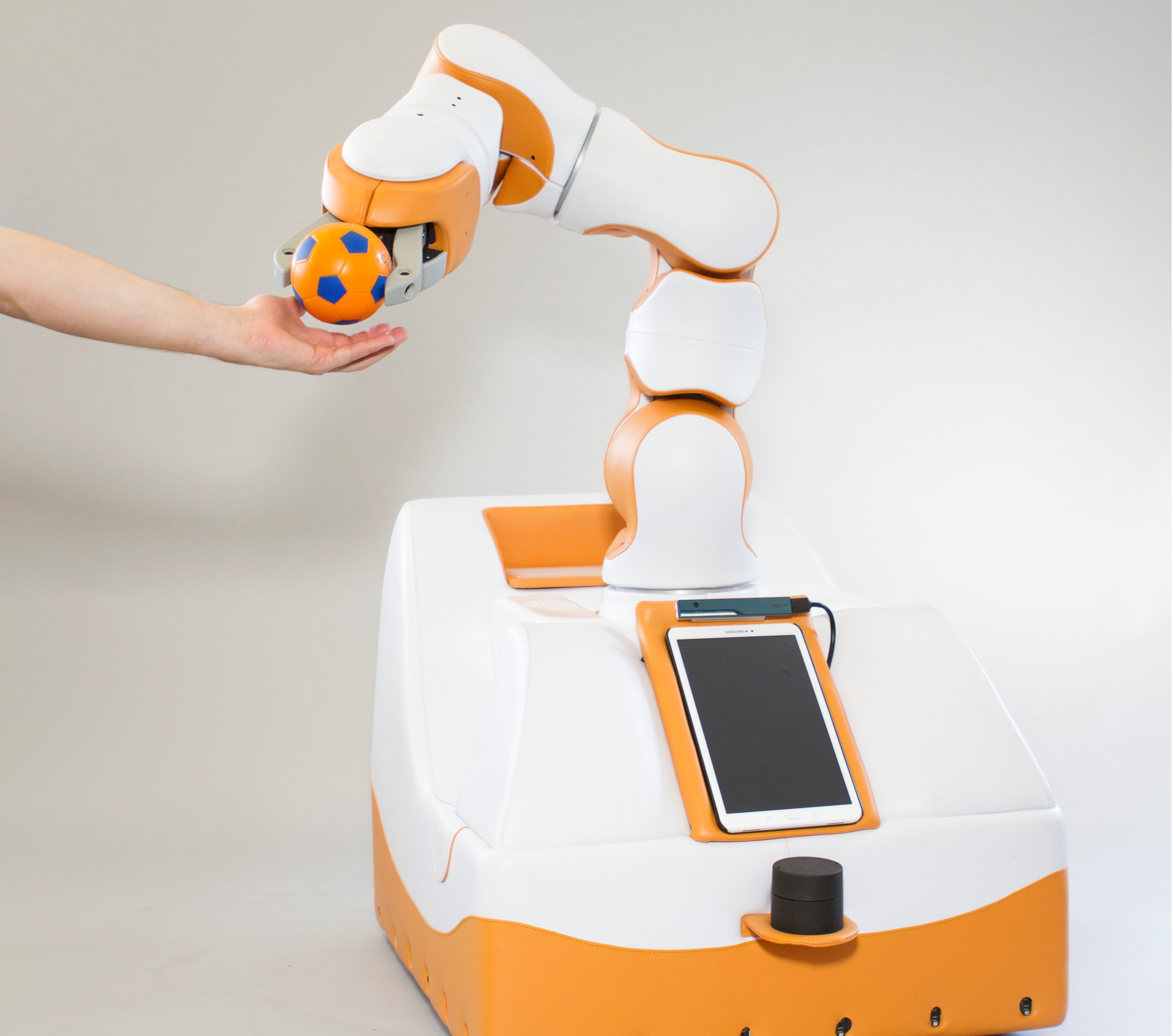 Robotique de service personnel
P-Rob® pour une collaboration intuitive et sûre
F&P Personal Robotics, dont le siège social se trouve à Zurich (Suisse), est un pionnier dans le domaine des interactions homme-robot. Nous développons et construisons les robots collaboratifs les plus appréciés pour les applications industrielles et de services personnels. Fabrication suisse.
Événements à venir
Pflege Plus
Pflege Plus is one of the leading trade fairs for the nursing care market in Germany. It will be held in Stuttgart from 15 to 17 May. Lio, our nursing robot, will demonstrate at our stand 4B53 how he can support nursing staff in their daily work.
National Sector Conference Healthcare 2018
The National Conference on Health Economics will take place on 24 and 25 May in Rostock. We will be exhibiting our care robot Lio at the conference. In addition, Mr. Michael Früh, Chief Financial Officer and Deputy Managing Director, will give a presentation on the subject of care robots.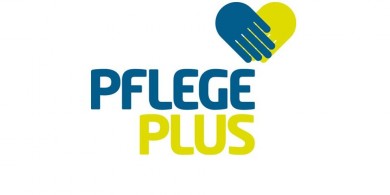 Presentation at SRH Symposium
On 25 May at 5:30 p.m. Dr. Hans-Rudolf Früh will give a lecture at the SRH symposium on "Robots in therapeutic care".  The symposium will take place at the SRH Health Centre Bad Wimpfen in Heidelberg.
Automatica
F&P Robotics will be represented with a booth at Automatica taking place from June 19 until June 22 in Munich, Germany. Our booth number 420 is located in hall B4 right next to the Service Robotics Demo Area.
SINDEX
SINDEX is the leading Swiss trade fair for industrial automation providing an overview of the Swiss technology sector. F&P will be there as an exhibitor from 28 to 30 August 2018.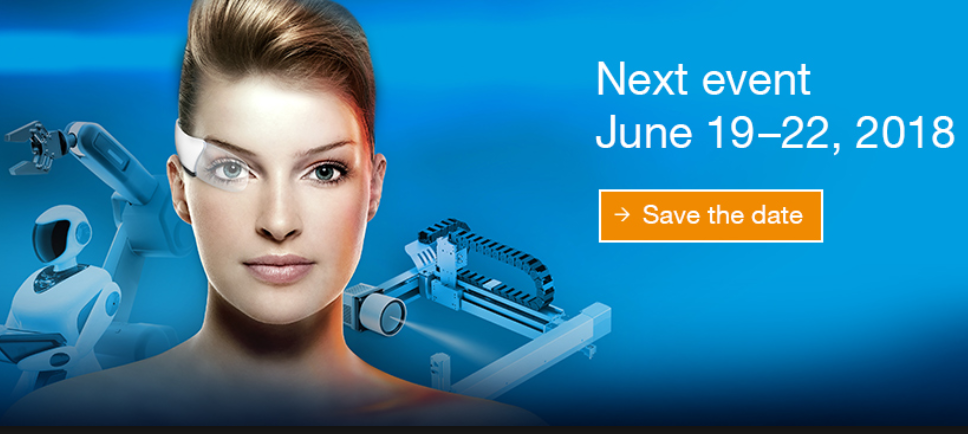 Emplois
Vous êtes intéressé à devenir membre de l'équipe F&P Robotics et vous ne trouvez pas l'offre d'emploi qui vous convient ? Nous attendons avec impatience de recevoir des applications proactives de Talents!
Offres d'emploi
Technologie P-Rob

F&P fournit des solutions robotiques tout-en-un en s'appuyant sur son expertise dans les technologies de bras et de préhenseur ainsi que sur l'intelligence artificielle. La plate-forme logicielle de pointe myP alimente nos bras robotisés sécurisés et nos pinces équipées de capteurs. La combinaison des capacités logicielles et matérielles permet une grande flexibilité et des solutions spécifiques à nos clients.