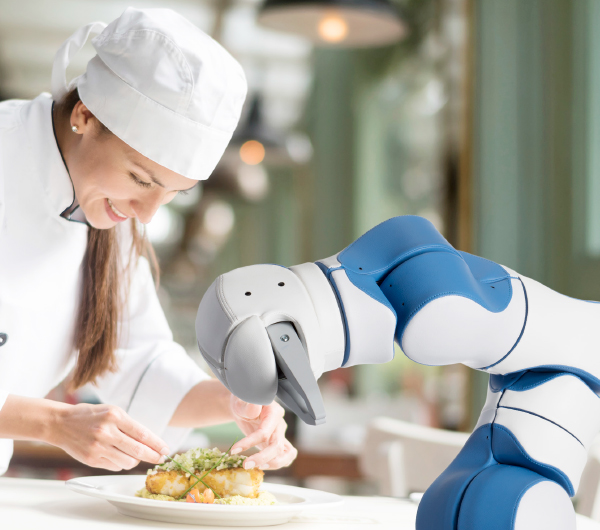 Robots collaboratifs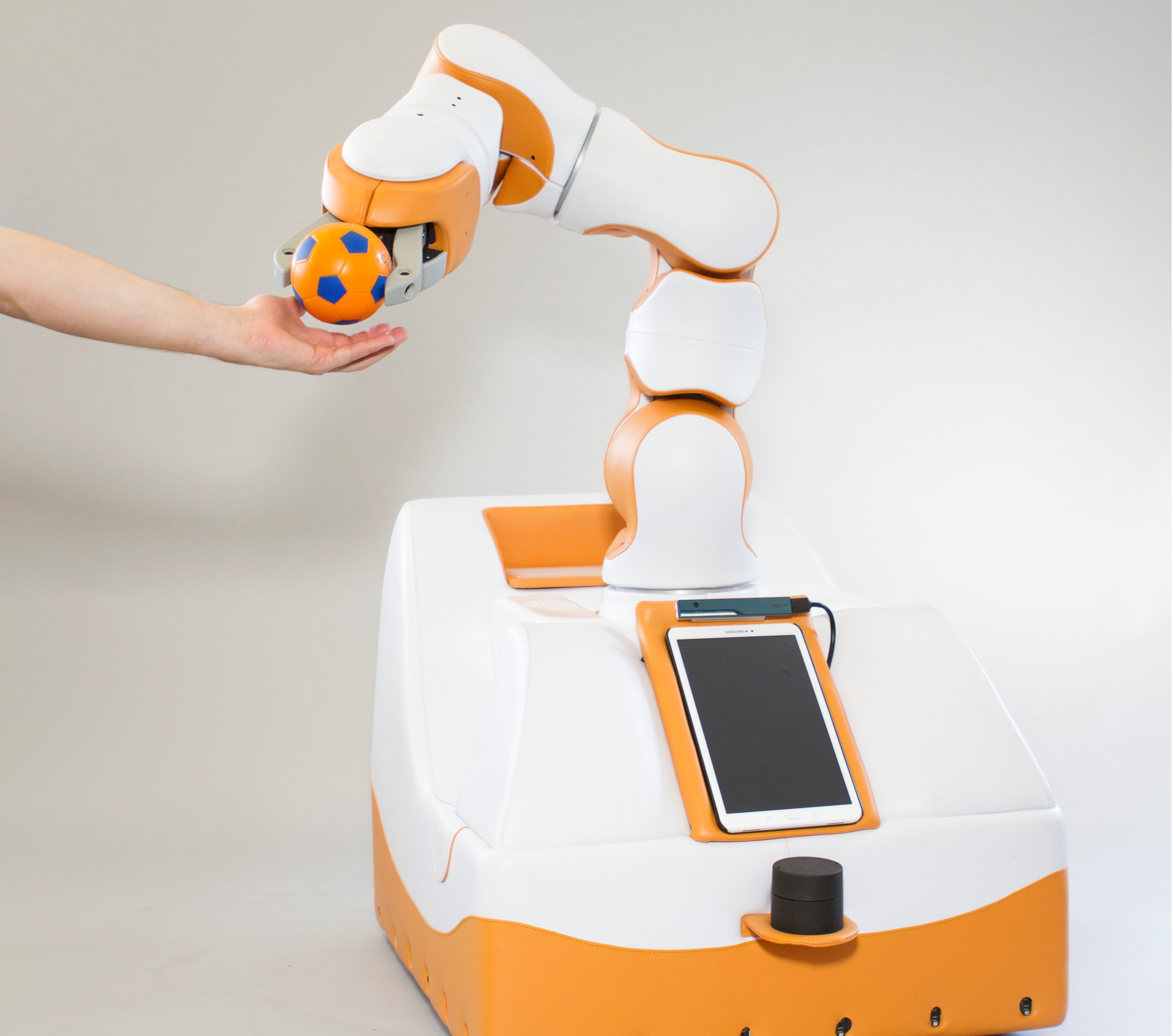 Robotique de service personnel
P-Rob® pour une collaboration intuitive et sûre
F&P Personal Robotics, dont le siège social se trouve à Zurich (Suisse), est un pionnier dans le domaine des interactions homme-robot. Nous développons et construisons les robots collaboratifs les plus appréciés pour les applications industrielles et de services personnels. Fabrication suisse.
Événements à venir (EN)
2. Symposium Collaborative Robotics
The symposium « Collaborative Robotics » will take place on November 7th in Giessen and is dedicated to the topics security and artificial intelligence in the use of robots in hospitals and old people's homes. Mr. Michael Früh, CFO and Deputy Managing Director of F&P, will give a presentation on the topic. Mr. Früh has already published studies on the subject as a co-author and can be described as an expert in the use of robots in care and nursing.
8. ALS-Day
ALS- Day takes place at 9 November in Mövenpick Hotel Zurich-Regensdorf. The event is dedicated to the care and support of ALS patients Dr. Hans-Rudolf Früh, Founder and Managing Director of F&P will give a speech. He will show how Lio can be used to support ALS-patients to master their daily life.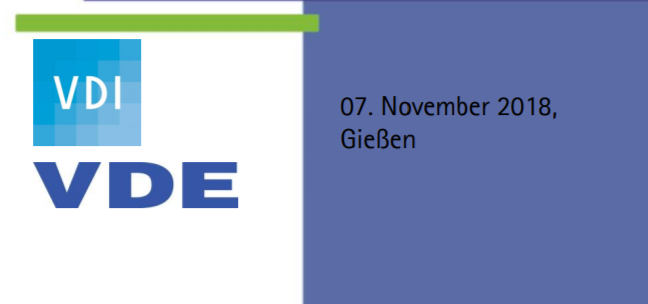 Emplois
Vous êtes intéressé à devenir membre de l'équipe F&P Robotics et vous ne trouvez pas l'offre d'emploi qui vous convient ? Nous attendons avec impatience de recevoir des applications proactives de Talents!
Offres d'emploi
• Employee with management function for assembly and repair of robots
Technologie P-Rob

F&P fournit des solutions robotiques tout-en-un en s'appuyant sur son expertise dans les technologies de bras et de préhenseur ainsi que sur l'intelligence artificielle. La plate-forme logicielle de pointe myP alimente nos bras robotisés sécurisés et nos pinces équipées de capteurs. La combinaison des capacités logicielles et matérielles permet une grande flexibilité et des solutions spécifiques à nos clients.