P-Rob® for Intuitive & Safe Collaboration
F&P Personal Robotics, headquartered in Zurich (Switzerland), is a pioneer in the field of human-robot interactions. We develop and build the most accepted collaborative robots for industrial and personal service applications. Swiss made.
Upcoming Events
Symposium Industrial Service Robotics
Dr. Hans-Rudolf Früh, founder and CEO of F&P Robotics will give a presentation on the topic of "Applications of mobile manipulation in collaborative robotics" at the Symposium on Industrial service robotics, taking place on 17 October 2017 in Stuttgart.
Symposium Collaborative Robotics
IHK Hessen is organizing a symposium on the topic of collaborative robotics on November 7. 2017. The founder and CEO of F&P Robotics, Dr. Hans-Rudolf Früh, will give a speech with the title: "Mit künstlicher Intelligenz zum kollaborativen Roboter".
H+-Kongress
H+ Kongress takes place on 8 November 2017 in Bern. At the symposium, there will be a booth of F&P Robotics where P-Rob will show some health- and home-care-applications.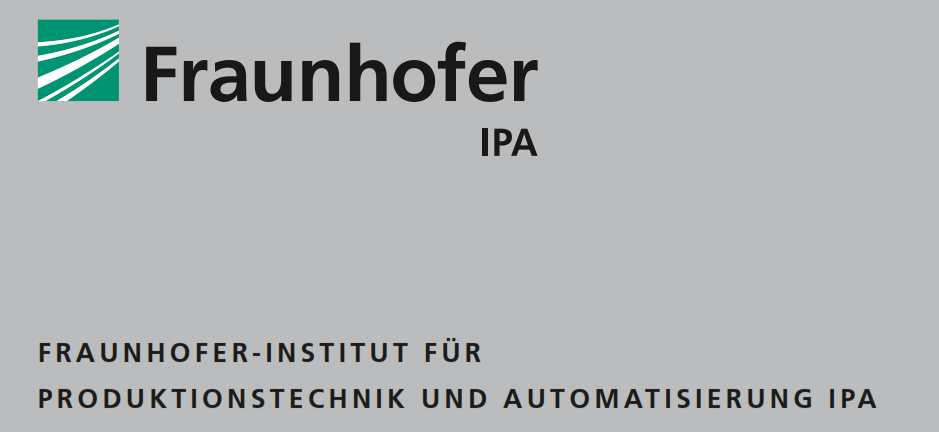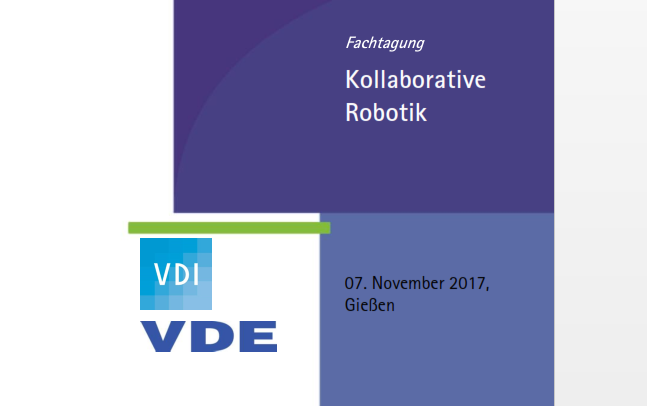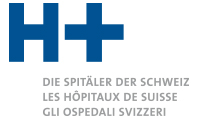 P-Rob Technology

F&P provides all-in-one robotic solutions leveraging expertise in arm and effector technologies as well as artificial intelligence. The cutting edge software platform myP powers our safe robot arms and sensor-equipped grippers. The combination of software and hardware capabilities enables great flexibility and costumer-specific solutions.