P-Rob® for Intuitive & Safe Collaboration
F&P Personal Robotics, headquartered in Zurich (Switzerland), is a pioneer in the field of human-robot interactions. We develop and build the most accepted collaborative robots for industrial and personal service applications. Swiss made.
Upcoming Events
ROBOTWORLD 2017
This year F&P Robotics will exhibit at the ROBOTWORLD exhibition 2017 in Seoul Korea taking place from September 13 until September 16 together with our Korean Partner AIM company.
REHACARE
F&P Robotics will exhibit at REHACARE taking place from 4 to 7 October 2017 in Düsseldorf (booth 4F42 in hall 4). P-Rob will perform some health- and home-care-applications at the exhibition.
H+-Kongress
H+ Kongress takes place on 8 November in Bern. At the symposium, there will be a booth of F&P Robotics where P-Rob will show some health- and home-care-applications.
GEWA 2017
At the trade fair in Wollerau (Gewerbeausstellung Wollerau), taking place from 12 to 15 October 2017, Two P-Robs will be in action.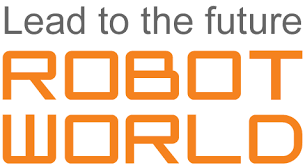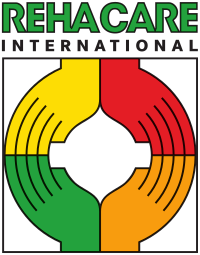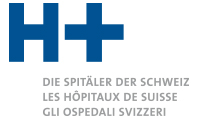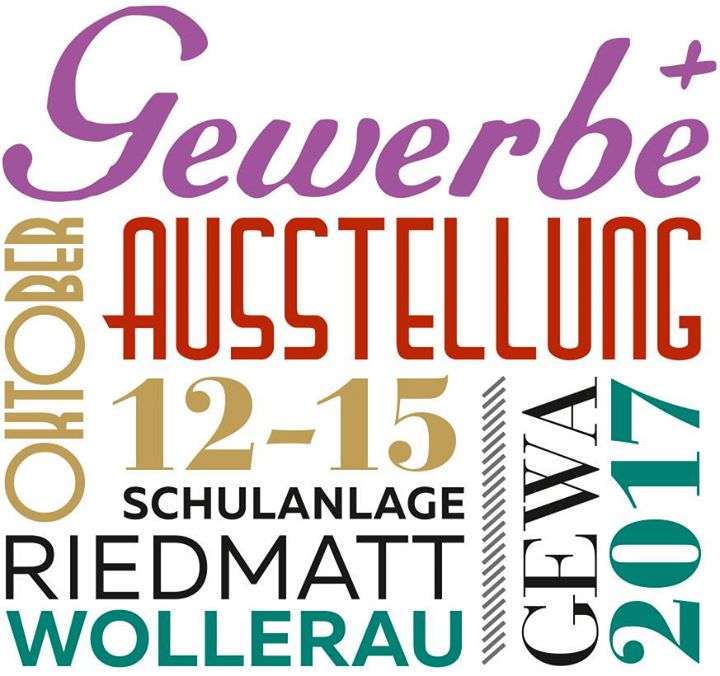 P-Rob Technology

F&P provides all-in-one robotic solutions leveraging expertise in arm and effector technologies as well as artificial intelligence. The cutting edge software platform myP powers our safe robot arms and sensor-equipped grippers. The combination of software and hardware capabilities enables great flexibility and costumer-specific solutions.