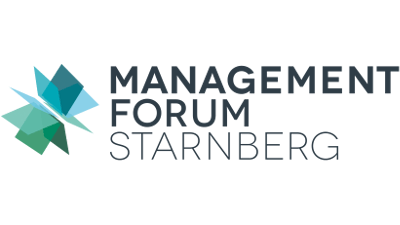 F&P Robotics was exhibitor at the Future Hospital Conference 2021 in Zurich.
Dr. Gery Colombo (CSO, F&P Robotics) shared his extensive knowledge about robotics in the healthchare industry on stage. The F&P team presented Lio and demonstrated Lio's vast range of abilities.
The presentation as well as Lio stole the show!