Care Robotics
Intelligent service robots designed to assist care professionals
Taking care of a person in need is a human and personal responsibility. This requires empathy, kindness, patience, professionalism and expertise. In Europe, care workers are well trained but there is a shortage of skilled labor. Simultaneously, the number of people requiring support is rapidly and constantly increasing. How can this gap be countered? Robotic assistants collaborating with people have the potential to free up time for care professionals to spend for human interactions and complex care tasks. Through the offer of support by robots in daily life, independence, wellbeing and health condition can be improved.
F&P Robotics strongly believes that friendly and smart robots have the potential to increase the quality of life for all of us: the ones taking care and the ones taken care of.
Care Applications
Lio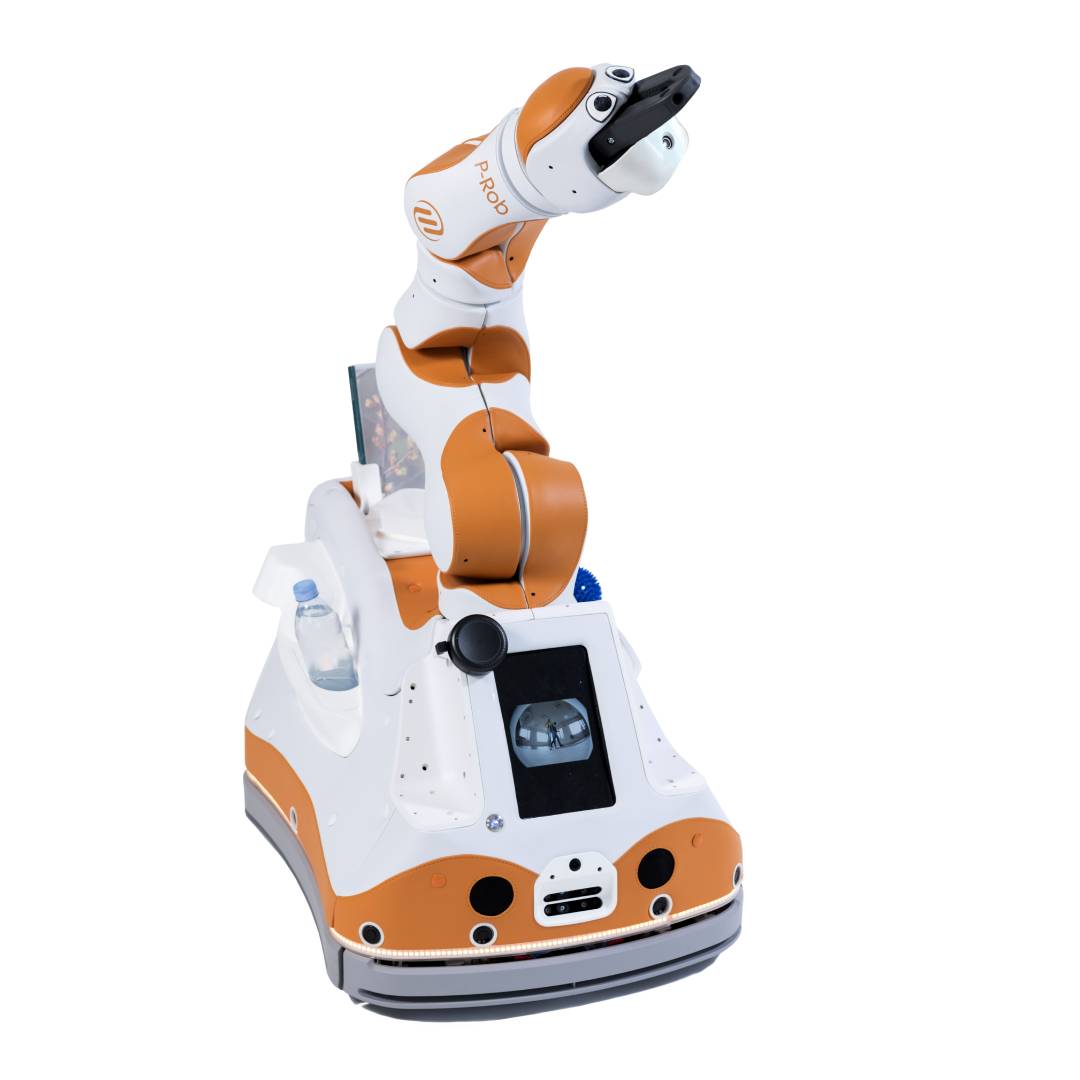 Lio is a human-friendly mobile service robot with a functional arm designed to help and support people. He can be used in a variety of places – nursing homes, rehabilitation and geriatric centers and at home. Lio is able to communicate with people, entertain them and support professionals in their daily tasks.
More
Massimo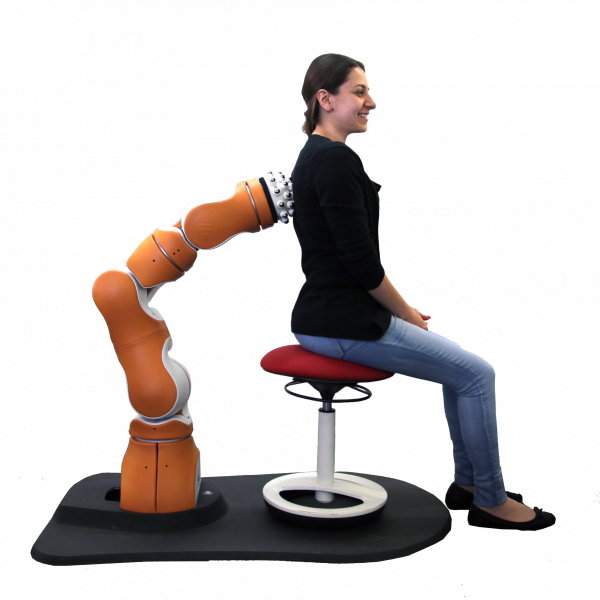 Massimo is a robot for force controlled massage applications. The program can be adapted to specific needs. He can be used in a variety of places – nursing, geriatric, rehabilitation centers or at home.
Guido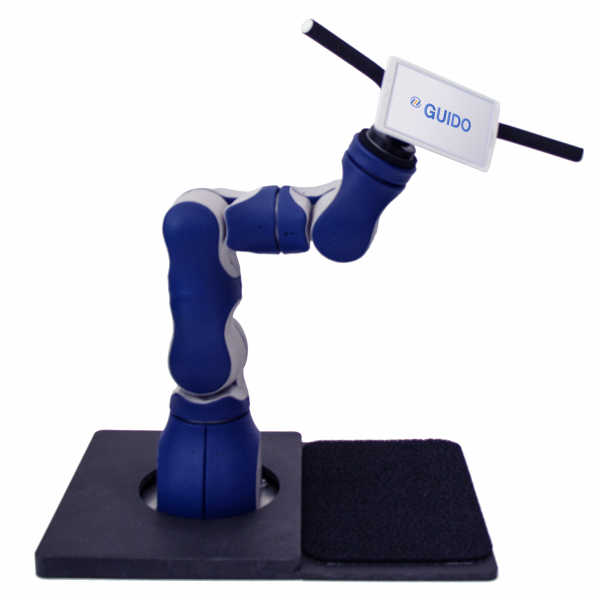 Guido is a robot for guided mobilization used in rehabilitation and physiotherapy. Guido helps to improve and preserve physical mobility. Resistance and force-control functions allow Guido to adapt the program in order to fulfill specific needs.
Lio the Personal Care Robot
Mechanical Impulse Generation
Our Services
F&P is a leading expert in care robotics. As one of the first companies worldwide, we have built up practical knowledge and experience regarding the use of robots in care institutions. We are happy to share this knowledge via experience days at our office, consulting at your care institution or speechesat events and trade shows.
Experience Day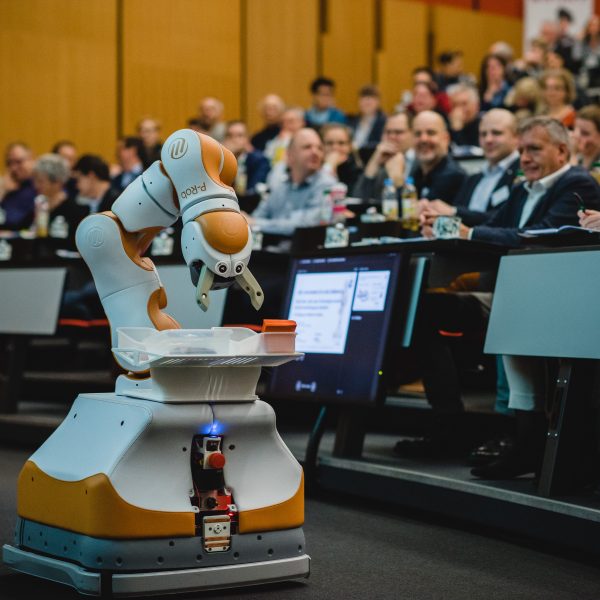 F&P offers experience days at the headquarters in Zurich. The visitors learn about the capabilities of existing robots, the opportunities and challenges of robotic applications in care as well as ethical, safety, liability and data protection matters. The visitors will meet experts and project managers from F&P who will report and answer questions from currently running projects.
F&P Academy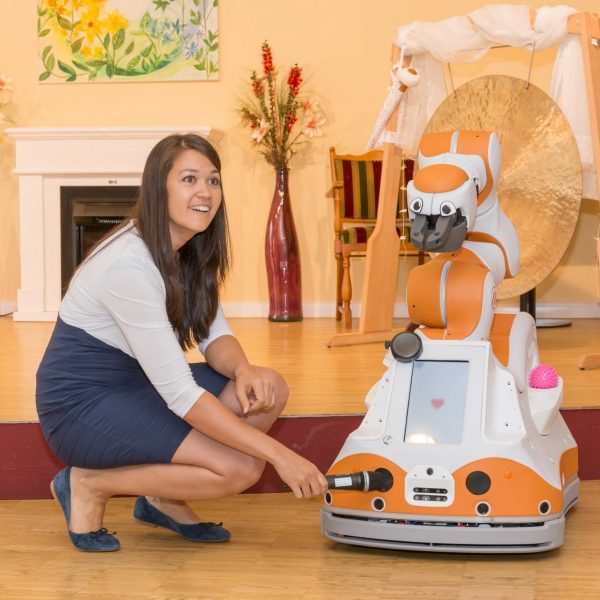 F&P experts visit your institution to provide advice about care robotics taking your specific environment and needs into account. Our experience can help you to identify your specific opportunities in care robotics. Additionally, we support with expertise and do's and don'ts during your construction and renovation projects to avoid mistakes for future technology introductions.
Speeches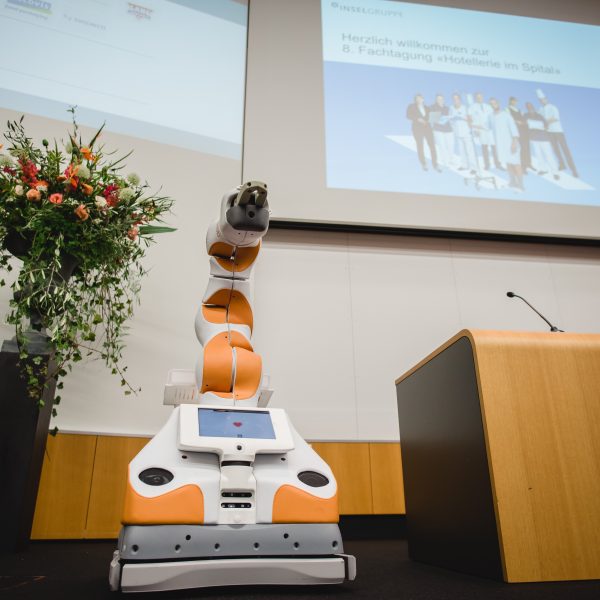 Do you plan an event about opportunities and challenges in the care industry? Do you want to learn more about the current functionalities and limitations of care robots? We are happy to share our experiences in  care robotics and to talk about its risks and opportunities. Depending on your topic and your requirements, we adjust the focus and content of our presentation.
Contact
Discover our personal robots and their benefits for you.
Phone: +41 44 515 95 20
E-Mail: info@fp-robotics.com
References