P-Rob® for Intuitive & Safe Collaboration
F&P Personal Robotics, headquartered in Zurich (Switzerland), is a pioneer in the field of human-robot interactions. We develop and build the most accepted collaborative robots for industrial and personal service applications. Swiss made.
Upcoming Events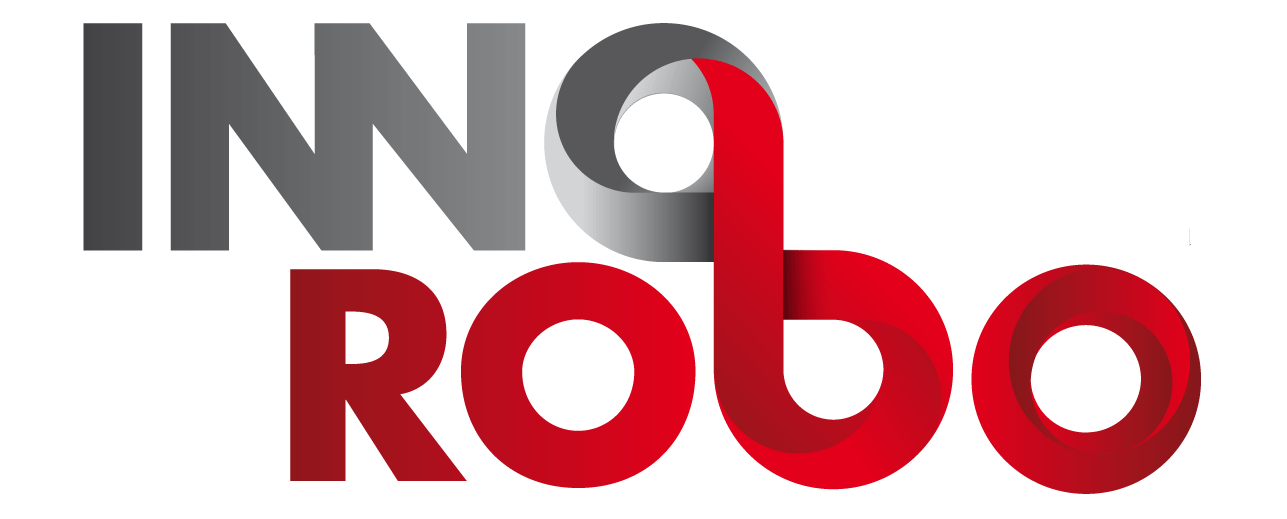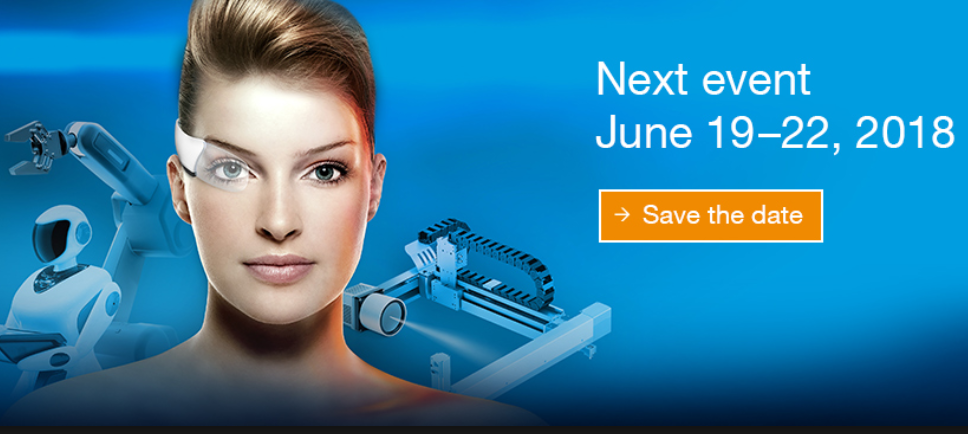 P-Rob Technology

F&P provides all-in-one robotic solutions leveraging expertise in arm and effector technologies as well as artificial intelligence. The cutting edge software platform myP powers our safe robot arms and sensor-equipped grippers. The combination of software and hardware capabilities enables great flexibility and costumer-specific solutions.